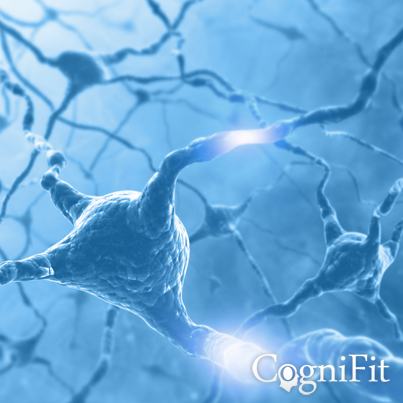 Maze Test
VIPER-PLAN: Programming Test
This page is for information only. We do not sell any products that treat conditions. CogniFit's products to treat conditions are currently in validation process. If you are interested please visit
CogniFit Research Platform
Neuropsychological evaluation.

Assesses and measures the cognitive abilities related to planning and visual perception.

Compare results by age group. Give it a try!
The VIPER-PLAN Programming Test has taken as a reference the classic Porteus Maze Test (Porteus, 1950), and the Route finding (NEPSY) (Korkman et al., 1998a, Korkman et al., 1998b). The test will require the user to plan the route to be taken and move through the corridors appropriately to reach the target point in as few steps as possible.
For more information about what variables are measured in this task, read this document.
Evaluated cognitive abilities:

Planning, spatial perception, and visual scanning.
Time allowed:

Between approximately 50-120 seconds.
Areas of application:

Educational Psychology, Clinical Psychology, Neuropsychology, General Medicine and Research.
Format:

Online Computerized Test (PCs, cell phones, and tablets).
Objective:

Reach the goal of each maze in the shortest possible time and with the fewest possible steps.
Instructions:

The user must move the ball from the corner where it appears to the goal, always located in the opposite corner, through the corridors of each maze. It must be done in as few steps as possible, as fast as possible, clicking to move over the points allowed in each position.
Korkman, M., Kirk, U., & Kemp, S (1998). NEPSY: A developmental neuropsychological assessment. Psychological Corporation.
Korkman, M., Kirk, U., & Kemp, S (1998). Manual for the NEPSY. San Antonio, TX: Psychological corporation.
Porteus, S. D. (1950). The Porteus Maze Test and intelligence. Pacific Books.