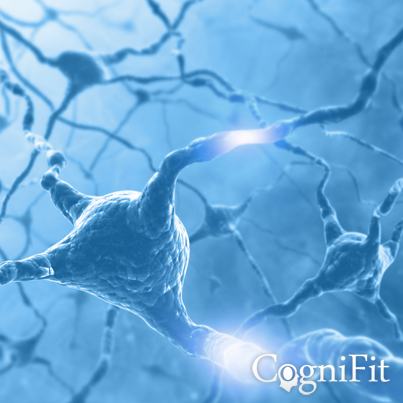 Visual Search Test
SCAVI-REST: Exploration Test
This page is for information only. We do not sell any products that treat conditions. CogniFit's products to treat conditions are currently in validation process. If you are interested please visit
CogniFit Research Platform
Cognitive assessment tool to measure brain abilities.

Measures and evaluates visual scanning and response time.

Compare results by age group. Give it a try!
The Exploration Test SCAVI-REST was inspired by the Hooper Visual Organization Task (VOT) test by Hooper (1983). This cognitive assessment is responsible for measuring visual scanning and response time in order to find a stimulus that is surrounded by other, less important stimuli. Initially, it requires an investigation of the context on a general level, in order to later perform a more specific scan. In this case it is looking for the main letter. The first exploration, the general one, anticipates the external stimuli that are around, so that the specific exploration can be more effective.
For more information about what variables are measured in this task, read this document.
Evaluated cognitive abilities:

Visual scanning and response time.
Time allowed:

Between approximately 60-70 seconds.
Areas of application:

Educational Psychology, Clinical Psychology, Neuropsychology, and General Medicine.
Format:

Online Computerized Test (PCs, cell phones, and tablets).
Objective:

Find the key letter in the group of letters as quickly as possible.
Instructions:

When the game begins, the key letter will be shown. You must find the same letter in the group of letters on the screen. Try to find each letter in the group as fast as you can.
Hooper, E. H (1983). Hooper visual organization test (VOT).