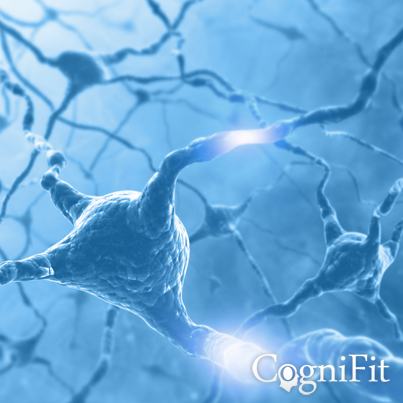 Naming Test
VIPER-NAM: Decoding Test
This page is for information only. We do not sell any products that treat conditions. CogniFit's products to treat conditions are currently in validation process. If you are interested please visit
CogniFit Research Platform
Get access to this neuropsychological assessment.

Cognitive assessment of naming and visual perception levels.

Compare results by age group. Give it a try!
The Decoding Test VIPER-NAM was inspired by the Boston Naming Test (Kaplan et al., 1983) and by the vocabulary test from the WAIS-III (Wechsler, 1997). The test-taker is required to click on the first letter, among four of them, that spells the name of the object depicted on the screen. For example, for the picture of an apple, the test-taker should click on the letter "A" but not on the three incorrect responses (C, P, M) also present on the screen.
For more information about what variables are measured in this task, read this document.
Evaluated cognitive abilities:

Visual perception, naming, processing speed, response time.
Time allowed:

Between approximately 60 to 210 seconds.
Areas of application:

Educational Psychology, Clinical Psychology, Neuropsychology, General Medicine and Research.
Format:

Online Computerized Test (PCs, cell phones, and tablets).
Objective:

Identify the name of the object shown and choose the first letter of its name as quickly as possible.
Instructions:

An image is presented on the screen, then disappears and four letters are displayed. The user must recognize what the image represents, identify its name and select from the letters shown on the screen which one corresponds to the first letter of the object's name.
Kaplan, E., Goodglass, H., Weintraub, S. (1983). Boston Naming Test. Philadelphia: Lea & Febiger.
Wechsler, D. (1997). WAIS-III: Wechsler Adult Intelligence Scale - Third edition administration and scoring manual. San Antonio, TX: Psychological Corporation.