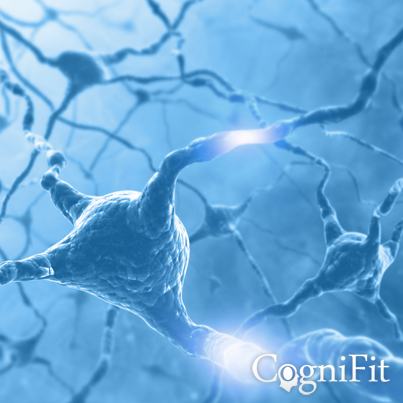 Scene Recall
VISMEM: Recovery Test
This page is for information only. We do not sell any products that treat conditions. CogniFit's products to treat conditions are currently in validation process. If you are interested please visit
CogniFit Research Platform
Cognitive assessment test to evaluate cognitive abilites.

Measures and assess the cognitive domains related to visual short-term memory.

Compare results by age group. Give it a try!
The Recovery Test VISMEM Recovery test was created using the classic Memory Malingering (TOMM) test. The task consists of looking at and memorizing a context, and remembering the necessary characteristics after a few seconds. Professionals can observe the user's memory capacity as well as attention and visual recognition. The task will become more difficult as the user correctly answers the questions.
Evaluated cognitive abilities:

Visual short-term memory.
Time allowed:

Between approximately 60 and 70 seconds.
Areas of application:

Educational Psychology, Clinical Psychology, Neuropsycology, and General Medicine.
Format:

Online Computerized Test (PCs, cell phones, and tablets).
Objective:

Memorize the most amount objects and details about the image as you can in order to successfully answer questions later.
Instructions:

At the beginning of the test, an image will appear on the screen for a period of time, approximately 5-6 seconds. While the image is presented, the subject must observe the scene and try to remember the most amount of objects and stimuli that appear. After the 5-6 seconds, the image disappears and the user will see some questions that they must answer as accurately as they can. The more answers that they are able to respond to, the more successfully they will have completed the task.
Tombaugh, T. N (1996). Test of memory malingering: TOMM. North Tonawanda, NY: Multi-Health Systems.