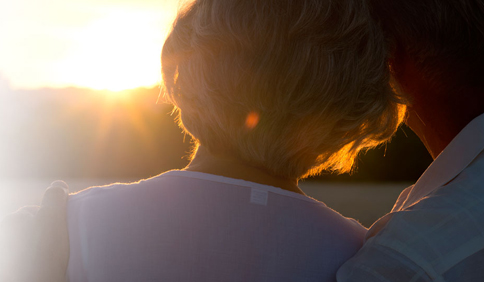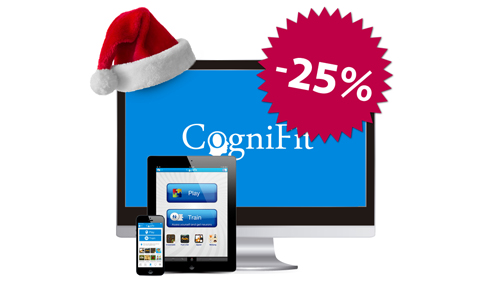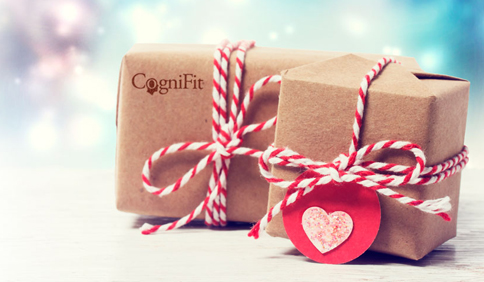 CogniFit
Get 50% OFF
Special Forces: World's Toughest Test is a reality series where celebrities must use all their mental and physical strength to survive.

Learn the state of your cognitive skills with a quick test.

Fun 15-minute personalized training sessions.
CODE: SPECIALFORCES
BUY NOW
Enjoy a different session every day
Train where you want and when you want. Carry out a personalized plan designed to test skills such as concentration, memory, attention, or reasoning, among others.
BUY NOW
More than 10 personalized brain training programs designed to stimulate up to 23 cognitive skills
Our algorithm generates sessions based on your strengths, weaknesses and training habits. Choose from the different types of training that CogniFit offers and start a completely personalized plan for your needs.
BUY NOW
Analyzing your skills and tracking your progress
Learn the state of more than 23 cognitive skills and receive a detailed report of your cognitive well-being.
BUY NOW
Classified as one of the best cognitive stimulation tools
Worldwide media has reported on our cognitive assessment and stimulation products. CogniFit has been classified as one of the most complete tools for cognitive stimulation.
BUY NOW