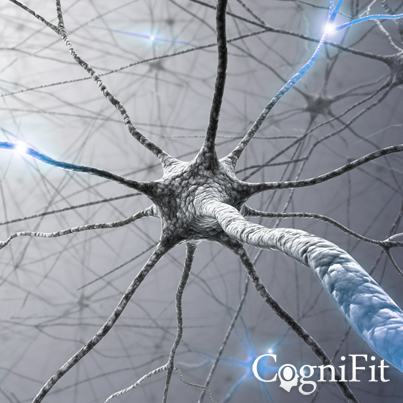 A Revolutionary Assessment Integrated in your Mental Training and Mental Exercises
This page is for information only. We do not sell any products that treat conditions. CogniFit's products to treat conditions are currently in validation process. If you are interested please visit
CogniFit Research Platform
Mental training is an important part of your mental health. Training your mind regularly can help you train your cognition and the different cognitive skills that you use in your daily life.
CogniFit has developed a number of different training exercises that are specifically designed to assess and train your mind. Using the latest discoveries in neuroscience, CogniFit validates its program with independent researchers and publish studies on the effectiveness of its mental training programs.
Over time, our cognitive abilities such as our memory or hand-eye coordination tend to decline. It is important to keep those cognitive skills in top shape to remain sharp and enjoy our daily life and experiences. training and brain fitness are an important part of a healthy lifestyle as you use a large number of your cognitive skills everyday. For example, having a strong memory is a key element in a productive and enjoyable lifestyle. Mental training can help you improve your memory.
Today, people recognized the need to keep the brain fit and healthy in a similar manner as our body. By training regularly with CogniFit, you will better understand your cognitive health and gain the tool to train the cognitive abilities that you need the most.
As soon as you complete your assessment, CogniFit will provide you with a reliable measure of your cognitive strength. Our patented technology will then create a personalized training regimen that fits your needs. You will gain insights about your cognitive abilities and learn how to improve them with tailored mental exercises and mental training. You can also decide what kind of training you would like to do and what cognitive skills you would like to train.
All the mental training exercises are available online so you can start your brain training easily whenever you want. The brain exercises are fun and simple to do. Start assessing and training your cognitive skills today and improve your health and overall fitness!