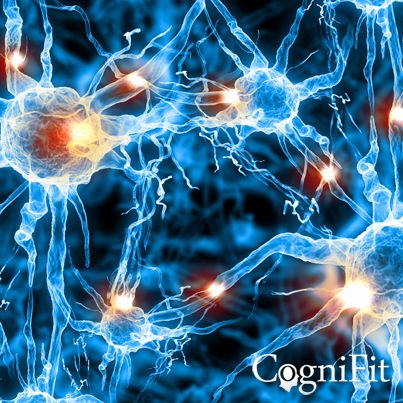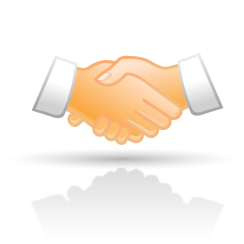 Cognitive abilities are important, but a really successful meeting is one where the fewest number of people fall asleep.
Divided Attention allows you listen to one meeting participant while you keep a close eye on the reactions of another.
Shifting enables you to move your attention from the presentation slides to the person who is narrating them.
Memory means you can remember the purpose of the meeting, no matter how long and boring it becomes.
Working Memory gives you the ability to understand and follow the logical flow of the ideas that are discussed in the meeting.