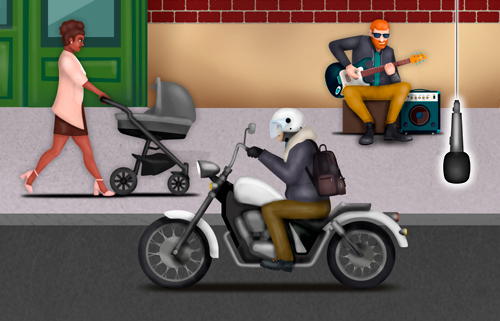 Play "Find Your Pet" online and help boost your cognitive skills.

Have fun with this brain training resource.

Stimulate your brain using your audition to find your pet.
Brain game "Find Your Pet": What does it consist of?
Playing a mind game like Find Your Pet can be very stimulating and challenging. Find Your Pet is one of CogniFit's most complete games that seeks to train auditory perception, spatial perception, inhibition, visual scanning and focused attention. The main objective is to follow the sound that your pet makes until you find it.
This game has been designed with the objective of stimulating our auditory perception since the sound of the pet varies if you move closer or farther away from it. It is a fun game that adapts according to the level of the user. This makes Find Your Pet a perfect choice for those people, children and adults, who want to stimulate their mind and help strengthen cognitive skills.
Mind games like CogniFit's Find Your Pet allow us to train our inhibition and help stimulate cognitive abilities through neuroplasticity.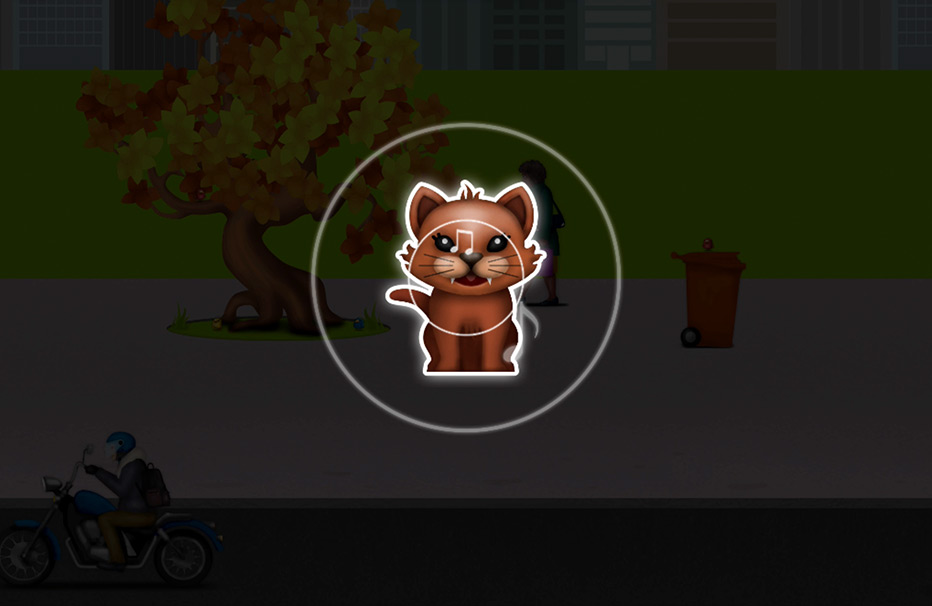 The object of the game is to follow the sound to find your hidden pet.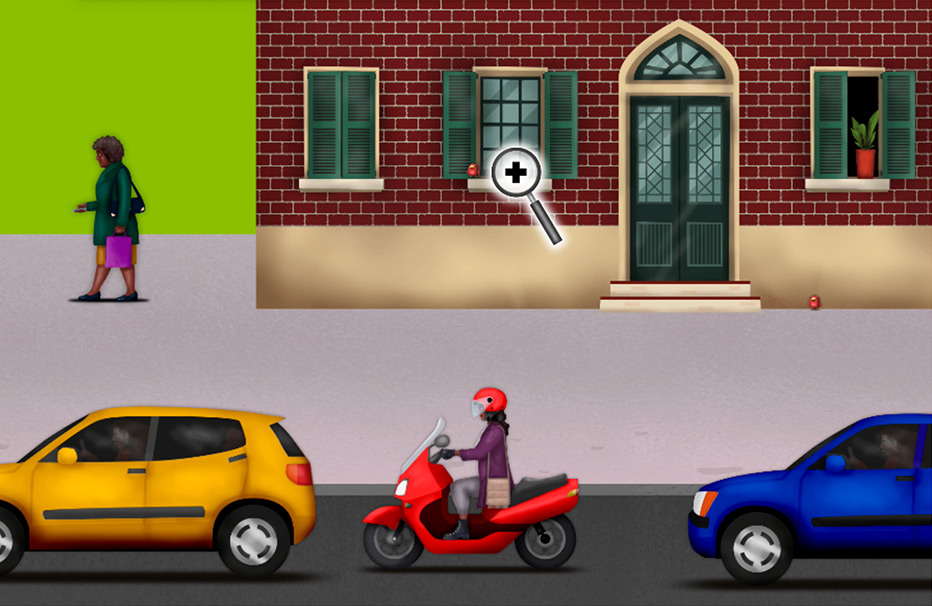 As the level increases the sound will be more difficult to discern.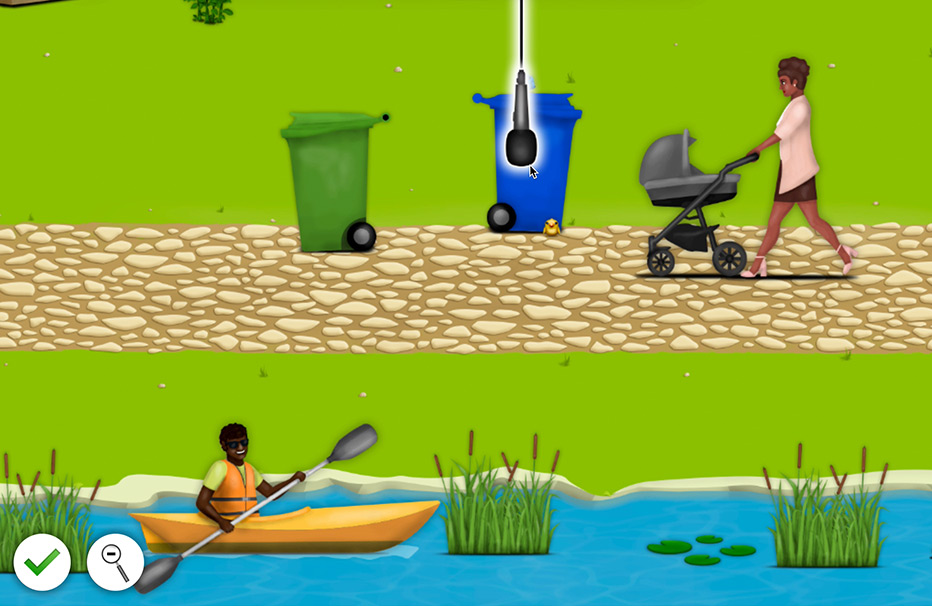 You must explore the map thoroughly as your pet may be hiding where you least expect it.
Why are games like "Find Your Pet" so popular? - History
Games like Find Your Pet is a game based on the classic games of hidden objects. Hidden objects games have been around for several years. In the earliest years they were played without equipment. Illustrators adapted the settings to books, magazines and newspapers delighting the public. Later they were adapted to digital and virtual settings with games like I-Spy Spooky Mansion from Scholastic published in 1999.
CogniFit neuropsychologists wanted to give these hidden object game premises a twist and help train our auditory perception. They saw the opportunity to create not only a game that transports many of it's users to classic games but that also introduces a new modern approach playing them. Find Your Pet gives you the chance to train your spatial perception and auditory skills while enjoying different stimulating settings.
How does the "Find Your Pet" mind game improve my cognitive skills?
Playing games like CogniFit's Find Your Pet stimulates a specific neural activation pattern. Repeatedly playing and consistently training this pattern helps neural circuits reorganize and recover weakened or damaged cognitive functions. Consistently stimulating our skills can help create new synapses, and help neural circuits reorganize and improve cognitive functions. The Find Your Pet game seeks to stimulate skills related to inhibition, visual scanning and focused attention.
Graphic projection of neural networks after 3 weeks.
What happens when I don't train my cognitive abilities?
Our brain tends to save resources by eliminating unused connections. If a cognitive skill is not normally used, the brain does not provide resources for that neuronal activation pattern, so it becomes weaker and weaker. If we do not train that cognitive function, we become less efficient in our day-to-day activities.