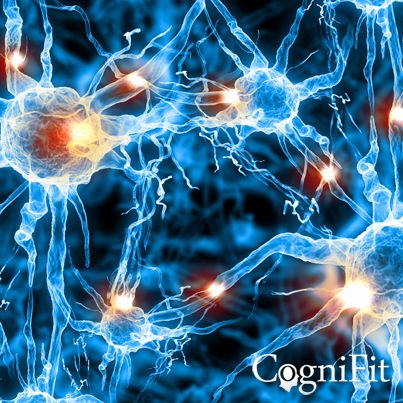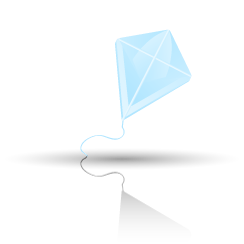 Most people assume that relaxation comes naturally, but you couldn't do it without a few key cognitive abilities.
Hand-eye coordination lets you control the kite while it's in the air by gradually letting out and pulling in the string.
Divided Attention enables you to keep an eye on the kite while controlling it with the thread and explaining to your children that your turn isn't over yet.