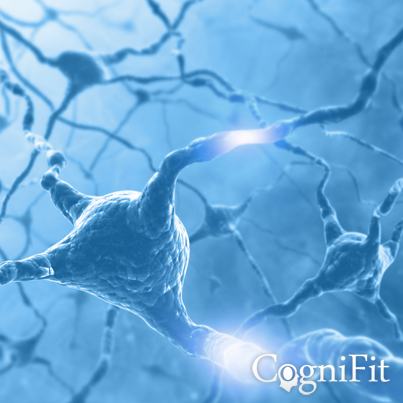 Deary-Liewald Test
CAT-DL
This page is for information only. We do not sell any products that treat conditions. CogniFit's products to treat conditions are currently in validation process. If you are interested please visit
CogniFit Research Platform
Get access to this neuropsychological assessment.

Cognitive assessment of your cognitive skills.

Compare results by age group. Give it a try!
The Deary-Liewald CogniFit Test is a digitized replica of the Deary-Liewald task (Deary et al., 2010). The performance of the task will allow measuring the user's reaction time in simple situations (a single button response) and in more complex situations (four alternative responses). The difference in accuracy and reaction time between the two conditions allows isolating the "choice effect".
For more information about what variables are measured in this task, read this document.
Evaluated cognitive abilities:

Reaction time and processing speed.
Time allowed:

Between approximately 3 minutes and 8.25 minutes.
Areas of application:

Educational Psychology, Clinical Psychology, Neuropsychology, General Medicine and Research.
Format:

Online Computerized Test (PCs, cell phones, and tablets).
Objective:

Press as fast as you can on the button located under the circle that lights up as soon as it lights up.
Instructions:

This test has two phases. First, you will need to click the button as soon as the circle lights up. On the second phase you will have four circles with four buttons and you will need to click the button beneath the circle that lights up as soon as it does.
Deary, I. J., Liewald, D., & Nissan, J. (2010). A free, easy-to-use, computer-based simple and four-choice reaction time programme: The Deary-Liewald reaction time task. Behavior Research Methods, 43(1), 258-268. https://doi.org/10.3758/s13428-010-0024-1