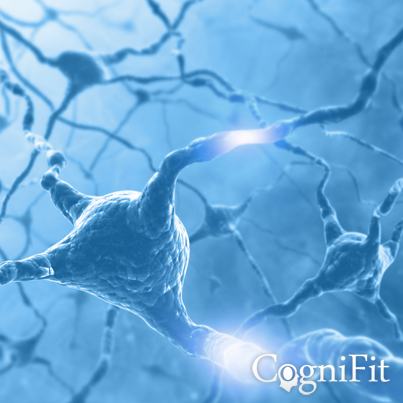 Time Estimation Test
EST-II: Estimation Test
This page is for information only. We do not sell any products that treat conditions. CogniFit's products to treat conditions are currently in validation process. If you are interested please visit
CogniFit Research Platform
Neurocognitive assessment tool.

Identifies the cognitive level of estimation.

Compare results by age group. Give it a try!
The EST-II Estimation Test is based on the Duration Pattern Test (DPT) (Frota & Pereira, 2003). Through this task, the user's temporal estimation ability is tested. First, the estimation is supported by auditory and visual stimuli, and then the visual support is reduced.
For more information about what variables are measured in this task, read this document.
Evaluated cognitive abilities:

Estimation.
Time allowed:

Between approximately 40 and 70 seconds.
Areas of application:

Educational Psychology, Clinical Psychology, Neuropsychology, General Medicine and Research.
Format:

Online Computerized Test (PCs, cell phones, tablets).
Objective:

Play the sound for the same time as the model.
Instructions:

During the computer's turn, a sound will be played while a figure in the center of the screen is being deformed, and both the sound and the deformation will be interrupted without warning. During the user's turn, the same sound will be played while the figure is being deformed, and the user will have to press a button to stop both the sound and the deformation, so that it lasts as long as the model presented in the computer's turn. In the second part of the task, the logic will be the same, but the visual support of the deformation of the figure will be removed.
Frota, S., Pereira, L. D. (2003) Processos temporais em crianças com déficit de consciência fonológica. Rev Iberoam Educ; 33(9):1-12.