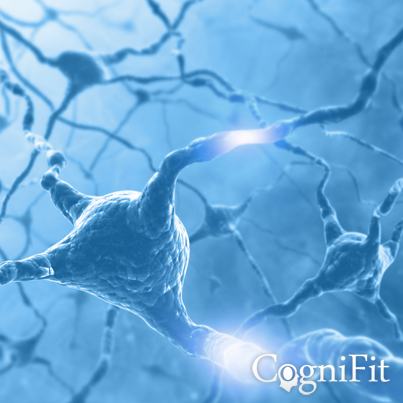 Eye-Hand Coordination Test
HECOOR: Coordination Test
This page is for information only. We do not sell any products that treat conditions. CogniFit's products to treat conditions are currently in validation process. If you are interested please visit
CogniFit Research Platform
Neuropsychological assessment.

Compares and evaluated the cognitive abilities related to coordination and perception.

Compare results by age group. Give it a try!
The Coordination Test HECOOR was inspired by the classic Trail Making Test (Reitan, 1955), and by the Vienna Test System (Whiteside, 2002). The test-taker is required to track, with the mouse (or on-screen digital joystick, if using a mobile device), a ball moving in an undetermined itinerary.
For more information about what variables are measured in this task, read this document.
Evaluated cognitive abilities:

Hand-eye coordination.
Time allowed:

Between approximately 55 and 60 seconds.
Areas of application:

Educational Psychology, Clinical Psychology, Neuropsychology, General Medicine and Research.
Format:

Online Computerized Test (PCs, cell phones, tablets).
Objective:

Keep the cursor as centered as possible on the ball.
Instructions:

Move the mouse (or the on-screen joystick, if using a touch device) to keep the cursor centered over the ball that moves freely around the screen.
Greenberg, L. M., Kindschi, C. L., & Corman, C. L. (1996). TOVA test of variables of attention: clinical guide. St. Paul, MN: TOVA Research Foundation.
Stroop, J. R (1935). Studies of interference in serial verbal reactions. Journal of experimental psychology, 18(6), 643.
Whiteside A., A synopsis of the Vienna Test System: A computer aided psychological diagnosis. JOPED, 2002, 5 (1), 41–50.