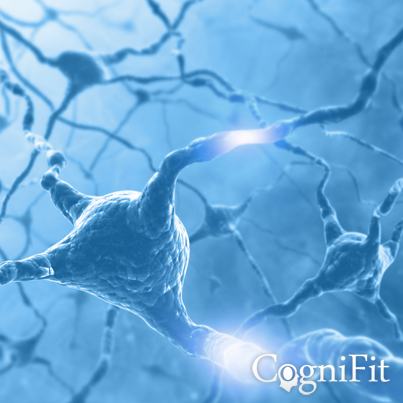 Speed Estimation Test
EST-I: Estimation Test
This page is for information only. We do not sell any products that treat conditions. CogniFit's products to treat conditions are currently in validation process. If you are interested please visit
CogniFit Research Platform
Cognitive assessment.

Evaluates the cognitive level through tasks that measure estimation.

Compare results by age group. Give it a try!
The Estimation Test EST-I was inspired by the Biber Cognitive Estimation Test (Goldstein et al., 1996). In the first part, the test-taker is required to determine which of two balls moves faster. In the second part, another ball is added. In the third part, a fourth ball is added and it should be indicated which ball moves twice as fast as a designated ball (the red one). In the fourth part, while watching four balls moving in four separate itineraries, the test-taker must determine as quickly as possible which ball will arrive at a given point first.
For more information about what variables are measured in this task, read this document.
Evaluated cognitive abilities:

Estimation.
Time allowed:

Between approximately 40 seconds and 5 and a half minutes.
Areas of application:

Educational Psychology, Clinical Psychology, Neuropsychology, General Medicine and Research.
Format:

Online Computerized Test (PCs, cell phones, tablets).
Objective:

Estimating the speed of stimuli.
Instructions:

In the first two parts of the task, the user must estimate which stimulus is moving the fastest. In the third part, he or she must indicate which stimulus moves twice as fast as the reference stimulus. In the fourth part, he or she should indicate which stimulus will reach the center first, following the marked path.
Goldstein, F. C., Green, J., Presley, R. M., O'Jile, J., et al. (1996). Cognitive estimation in patients with Alzheimer's disease. Neuropsychiatry, Neuropsychology, & Behavioral Neurology, 9(1), 35–42.