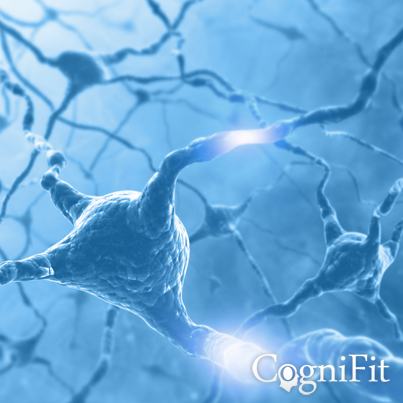 Objects Seen or Heard Before
COM-NAM: Identification Test
This page is for information only. We do not sell any products that treat conditions. CogniFit's products to treat conditions are currently in validation process. If you are interested please visit
CogniFit Research Platform
Neuropsychological test to evaluate cognitive abilities related to memory.

Cognitive test that evaluates contextual memory and response time.

Compare results by age group. Give it a try!
The Identification Test COM-NAM used the classic test from Korkman, Kirk and Kemp from 1998 (NEPSY) and the classic Memory Malingering test (TOMM) as references to measure the cognitive abilities related to this test. With it, we can observe the user's ability to retain information and classify stimuli in their memory. The classification or order that we give objects or ideas is possible due to identifying similarities within a group. As such, it is helpful to see how fast the user can carry out an action.
Evaluated cognitive abilities:

Naming, contextual memory, response time, work memory, updating, visual memory, visual perception, recognition, and processing speed.
Time allowed:

Between approximately 60 and 70 seconds.
Areas of application:

Educational Psychology, Clinical Psychology, Neuropsychology, and General Medicine.
Format:

Online Computerized Test (PCs, cell phones, and tablets).
Objective:

Remember if the object was presented as an image or sound, or if had not been previously presented.
Instructions:

Sound is required for this task. Objects will appear on the screen or through the speakers/headphones. The user must memorize each object and identify the boxes that appear below it. The user must choose the correct option that corresponds to each object.
Tombaugh, T. N (1996). Test of memory malingering: TOMM. North Tonawanda, NY: Multi-Health Systems.
Korkman, M., Kirk, U., & Kemp, S (1998). NEPSY: A developmental neuropsychological assessment. Psychological Corporation.
Korkman, M., Kirk, U., & Kemp, S (1998). Manual for the NEPSY. San Antonio, TX: Psychological corporation.