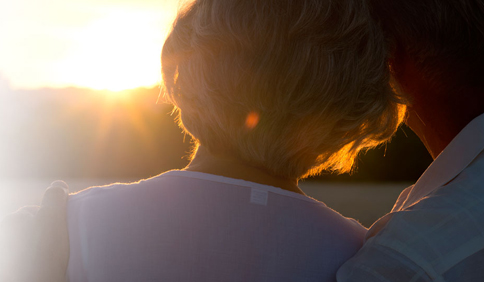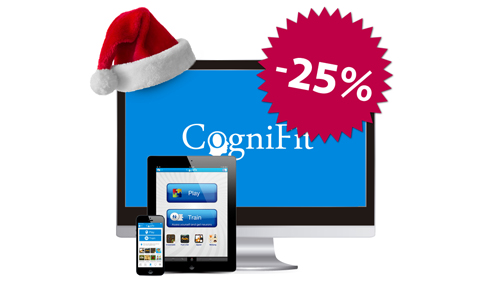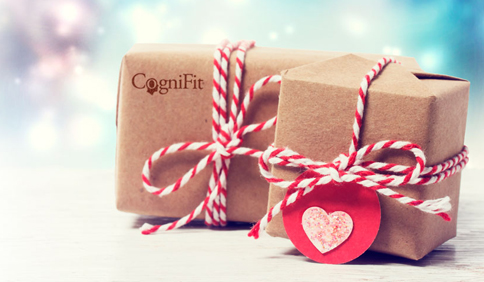 Gift a brain challenge
Can't decide on the perfect gift?
Now you can take care of your loved ones' health through CogniFit's personalized training program:
CogniFit offers a fun cognitive general assessment capable of measuring core cognitive skills.
Gift a personalized daily training plan for an entire year based on the results of the evaluation.
CogniFit's easy-to-use program is available online and on mobile devices. Your loved ones can train wherever they are.
Challenge Others to Improve their Cognitive Health!
Training the brain has never been easier. Gift CogniFit!
$229.99 USD $49.99 USD
Order now
Tests and brain games backed by science
CogniFit cognitive assessments and mind games have been developed by a team of leading scientists in their field. The technology consists of a comprehensive online set of tasks that allows 23 fundamental cognitive skills to be assessed.

Based on the results of the initial cognitive assessment, CogniFit automatically chooses the most appropriate exercises for each user, ensuring that your loved ones have fun training according to their personalized needs.
CLAIM YOUR DISCOUNT NOW
An all-year-round opportunity to improve brain health
It is important to establish a concrete and attainable goal before beginning the training in order to maintain motivation and challenge the mind.
CLAIM YOUR DISCOUNT NOW
Track daily performance
Through the detailed personalized report, the user will be able to monitor their cognitive state on a daily basis, as well as have information on which cognitive skills need the most work.
CLAIM YOUR DISCOUNT NOW
Acknowledged as a professional tool by the neuroscientific community
Present in 19 languages and in more than 65 countries, CogniFit is a world leader in the field of neuroscience.
This professional neuropsychological exploration program and cognitive stimulation is based on scientific methodology.

It is capable of adequately measuring, training and monitoring specific cognitive skills and their relationships with neuropsychological pathologies.
CLAIM YOUR DISCOUNT NOW