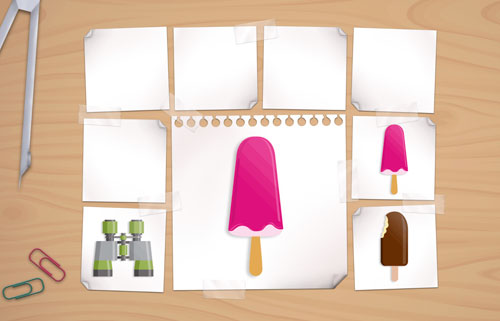 Brain Game: Match it!
Cognitive training brain game
Play 'Match it!' online and strengthen your cognitive abilities

Access this scientific brain training resource

Challenge your mind
Match it! brain game: What is it?
Match it! is a brain game that seeks to train inhibition, visual perception, and processing speed. The goal is to find all the objects on the periphery and click on the ones that are identical to the object in the center as quickly as possible.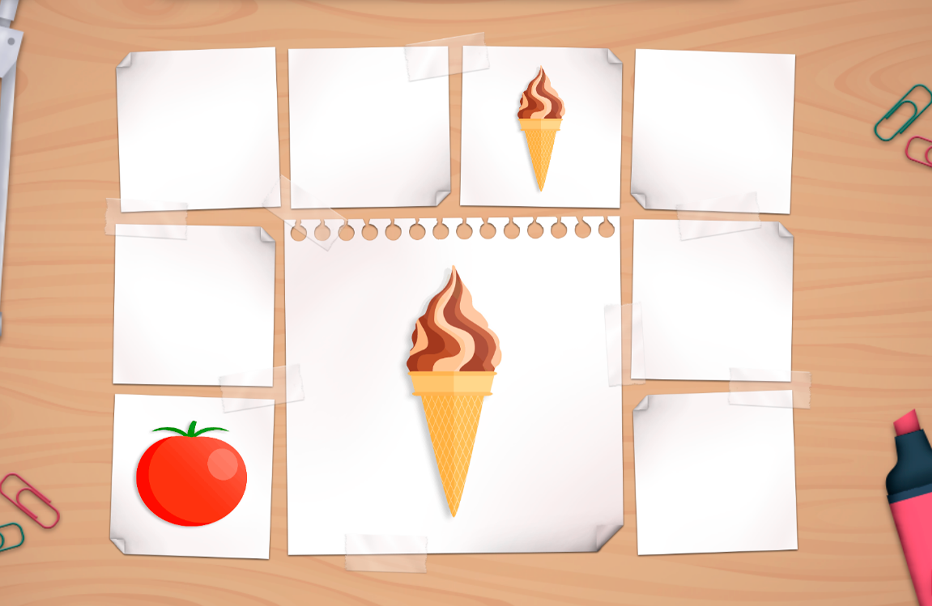 The goal is to match as fast as you can all the objects that appear around and click on those that are identical to the object in the center.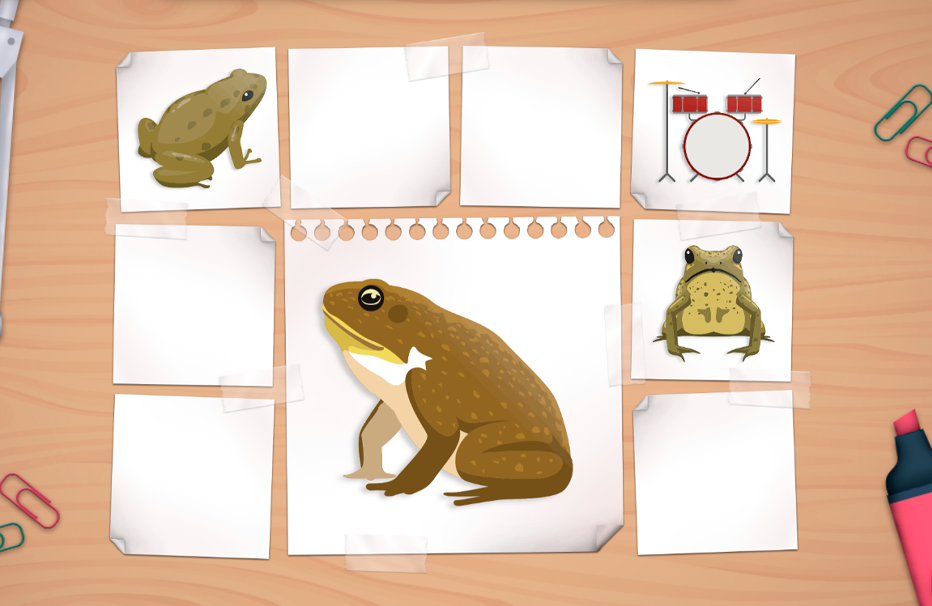 As you level up it will become more difficult to match as the images will disappear.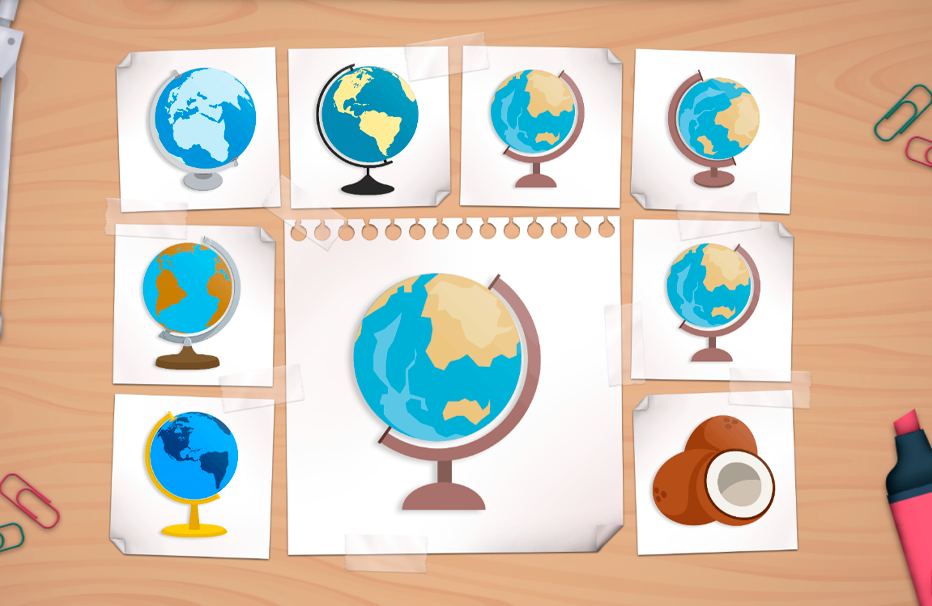 Keep in mind that in higher levels more than one image will appear and you will have to recognize the valid one.
Why is Match it! so popular? - History
Matching brain games are characterized as being games that stimulate mental agility. They are usually games based on patterns that we must constantly repeat during the game. Through visual recognition, we must act as soon as possible according to the instructions given.
There are many varieties of matching games, from word games to math and picture games such as Match it!. Taking this type of game as a reference, CogniFit has developed this online game in order to help stimulate different cognitive abilities in a very entertaining way.
How does 'Match it!' improve my cognitive abilities?
Playing games like Match it! by CogniFit stimulates a specific neural activation pattern. Repeating and training this pattern consistently can help create new synapses, and help neural circuits reorganize and regain weakened or damaged cognitive functions.
Match it! helps exercise inhibition and visual perception abilities. Consistently stimulating these skills can help create new synapses, and reorganize neural circuits and improve cognitive functions.
Orientative graphic projection of neural networks after 3 weeks.
What happens when I don't train my cognitive abilities?
Our brain is designed to save resources, so it tends to eliminate connections that are not used. In this way, if a cognitive ability is not used normally, the brain does not provide resources for that pattern of neural activation, so it becomes increasingly weak. This makes us less able to use this cognitive function, making us less effective in our day-to-day activities.