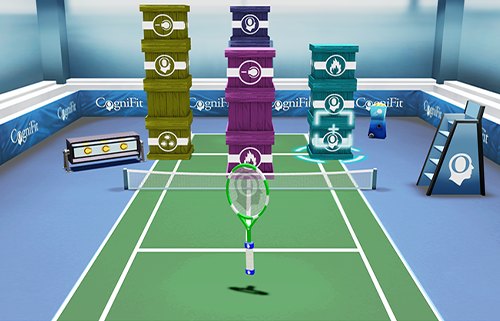 Tennis Target: Brain Game
Cognitive training brain game
Play "Tennis Target" online and boost your cognitive abilities

Get access to this scientific brain training resource

Challenge your brain
Brain game "Tennis Target": What is it?
Tennis Target is a brain training game that helps train estimation and shifting. Aim and shoot at the right time to break the moving target boxes with your tennis balls. If you run out of balls, the level will reset. As the levels of this mind game increase, so will the difficulty, you will have to time your shot so that your power meter is centered.
Tennis Target is a scientific resource that measures performance and automatically regulates the difficulty to ensure that the user is getting the most out of each training session. The mind game Tennis Target is appropriate for children and adults and can help improve essential cognitive skills.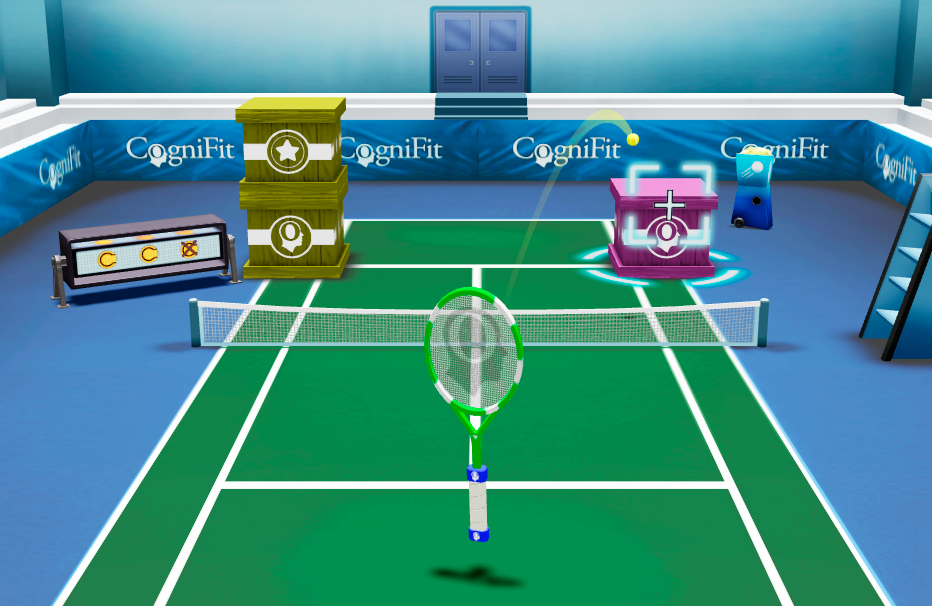 The objective of the game is to direct the racket with keyboard arrows so that the ball hits the target boxes.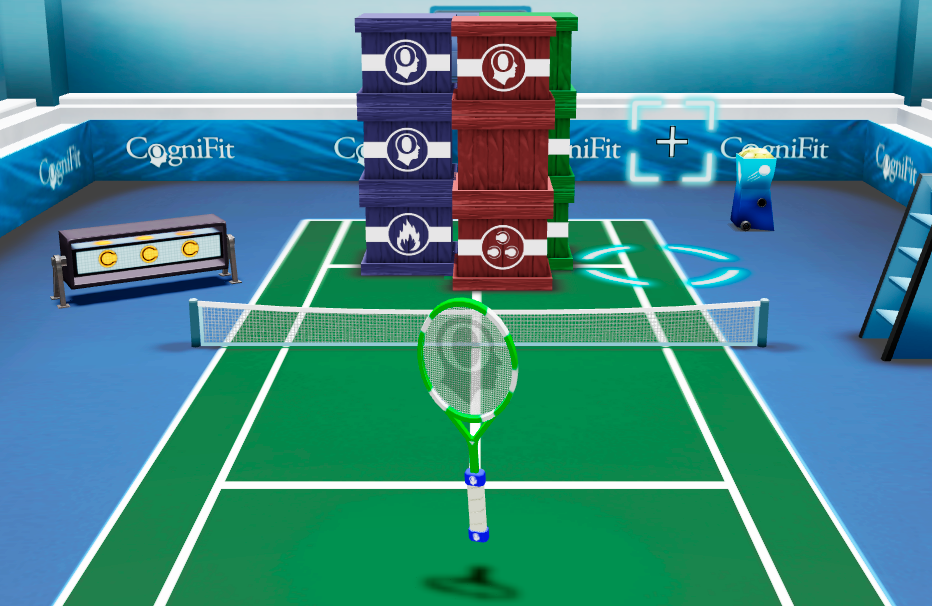 As you advance, targets move so you have to plan your hit.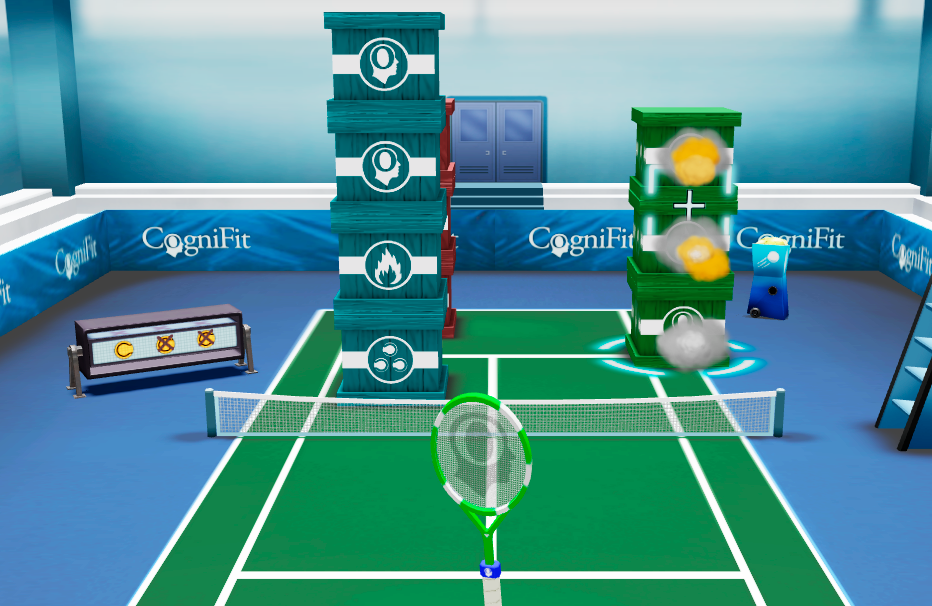 The difficulty increases as flammable boxes are introduced.
Why is "Tennis Target" so popular? - History
Tasks that require coordination, shifting and other cognitive skills can benefit people's performance in daily activities. Studies say that action and object oriented video games can benefit more than just watching a screen passively. Taking this into account, CogniFit created Tennis Target to help the user train different cognitive skills in an active way and to help them adapt their behavior to the different cognitive demands.
How can the brain game "Tennis Target" improve your cognitive abilities?
Training with brain games like Tennis Target stimulates a specific neural activation pattern. By repeating this pattern through consistent training it can help improve the creation of new synapses and neural circuits capable of reorganizing and recovering damaged or weakened cognitive functions
Brain games like Tennis Target stimulate adaptive potential in the nervous system and help the brain recover from structural alterations, disorders, or damage to cognitive abilities. This brain game can be played by anyone looking to test and improve their cognitive performance.
Neural Connections CogniFit
What happens if you don't train your cognitive skills?
Our brains are designed to save resources and be as efficient as possible, which is why it erases the connections that aren't being used. This is why if a certain cognitive skill isn't used frequently, the brain doesn't supply it with the resources it needs, and it becomes weaker and weaker. This makes us less able to use the weakened cognitive skill, making us less efficient in activities in our daily lives.