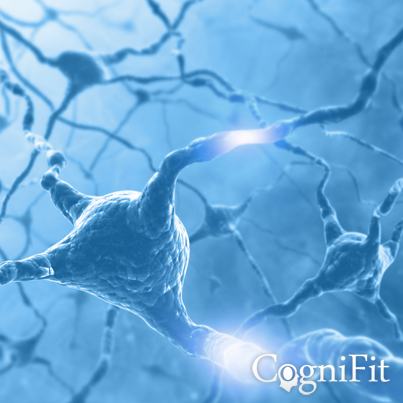 Number-Size Congruency Test
REST-INH: Processing Test
This page is for information only. We do not sell any products that treat conditions. CogniFit's products to treat conditions are currently in validation process. If you are interested please visit
CogniFit Research Platform
Cognitive assessment.

Assesses cognitive abilities and measures the areas related to inhibition and response time.

Compare results by age group. Give it a try!
The REST-INH Processing Test was inspired by the classic Stroop test (Stroop, 1935). During this task, the user is asked to perform an undemanding task (clicking on the largest figure), ignoring irrelevant information that may appear (numbers within figures or words around them). Once the user has become used to the initial task, the goal of the activity is reversed, making the user react to the stimuli he or she previously ignored (clicking on the larger number), and ignore the stimuli he or she previously reacted to (the figures in which it is presented). Some items will be congruent (the higher value number will be in the larger figure, or lower and smaller), and others will be incongruent (the higher value number will be in the smaller figure, or lower and larger). This allows to measure the user's inhibitory capacity and shifting.
For more information about what variables are measured in this task, read this document.
Evaluated cognitive abilities:

Inhibition, updating, shifting, processing speed and reaction time.
Time allowed:

Between approximately 20-60 seconds.
Areas of application:

Educational Psychology, Clinical Psychology, Neuropsychology, General Medicine and Research.
Format:

Online Computerized Test (PCs, cell phones, and tablets).
Objective:

At the beginning, click on the figure with the largest size; then click on the figure containing the highest number.
Instructions:

Two figures of different sizes will appear on the screen, each with a different number. At first the user must click on the figure that has a larger size, ignoring completely the numbers that appear inside it, or the words that appear at the top of the screen. When prompted, the user should abandon the previous instructions to start clicking on the figure with the higher number, ignoring the size of the figure itself.
Stroop, J. R (1935). Studies of interference in serial verbal reactions. Journal of experimental psychology, 18(6), 643