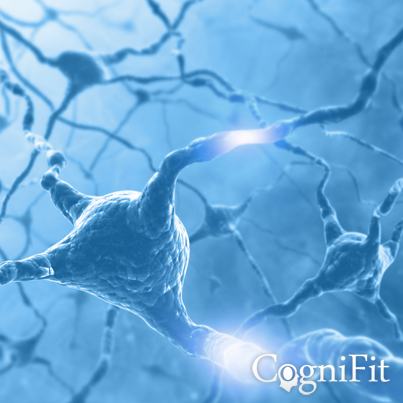 The Ball and the Colors
DIAT-SHIF: Simultaneity Test
This page is for information only. We do not sell any products that treat conditions. CogniFit's products to treat conditions are currently in validation process. If you are interested please visit
CogniFit Research Platform
Neuropsychological evaluation.

Assesses and measures the cognitive abilities related to divided attention.

Compare results by age group. Give it a try!
This Simultaneity Test DIAT-SHIF stems from the classic Stroop test. This cognitive assessment evaluates a subject's capacity to successfully pay attention to two stimuli at the same time. In one of the stimulus, the user must change their strategy and offer new solutions, while the other stimulus will test the visual and monitoring capability at the same time.
Evaluated cognitive abilities:

Divided attention, hand-eye coordination, shifting, inhibition, updating, response time, visual perception, and processing speed.
Time allowed:

Between approximately 60-70 seconds.
Areas of application:

Educational Psychology, Clinical Psychology, Neuropsychology, and General Medicine.
Format:

Online Computerized Test (PCs, cell phones, and tablets).
Objective:

Follow the ball and pay attention to the words in the middle of the screen. Focus on two stimuli at the same time.
Instructions:

There will be a background with a white ball on the screen. Its role is to move randomly with the cursor on the screen. You must press the space bar when the name of the color corresponds to the color of the letters on the screen. When the color does not correspond to the name on the screen, you do not need to do anything. The important thing is to pay attention to both actions at the same time.
Stroop, J. R (1935). Studies of interference in serial verbal reactions. Journal of experimental psychology, 18(6), 643.