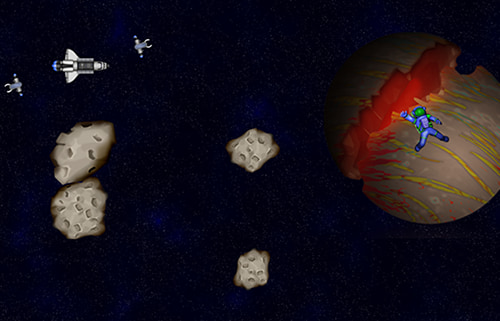 Brain Game: Space Rescue
Cognitive training mind game
Play "Space Rescue" online and help boost your cognitive skills.

Have fun with this brain training resource.

Stimulate your contextual memory with this game.
Brain game "Space Rescue": What does it consist of?
CogniFit has many mind game options and Space Rescue is a fun challenge. This game seeks to train contextual memory, response time, spatial perception, and estimation. The main goal is to rescue the astronauts while dodging obstacles and at the same time remembering the objects in the background. At higher levels, the spacecraft will go faster and you will have more obstacles.
This game has been designed with the aim of stimulating our contextual memory by having to memorize the background in which the astronaut appears. This makes Space Rescue a perfect choice for those people who want to stimulate the mind and help strengthen cognitive skills. It is a game that adapts according to the level of the user, so it is suitable for everyone from 7 years old.
Mind games like CogniFit's Space Rescue allow us to train our focused attention skills and help stimulate cognitive abilities through neuroplasticity.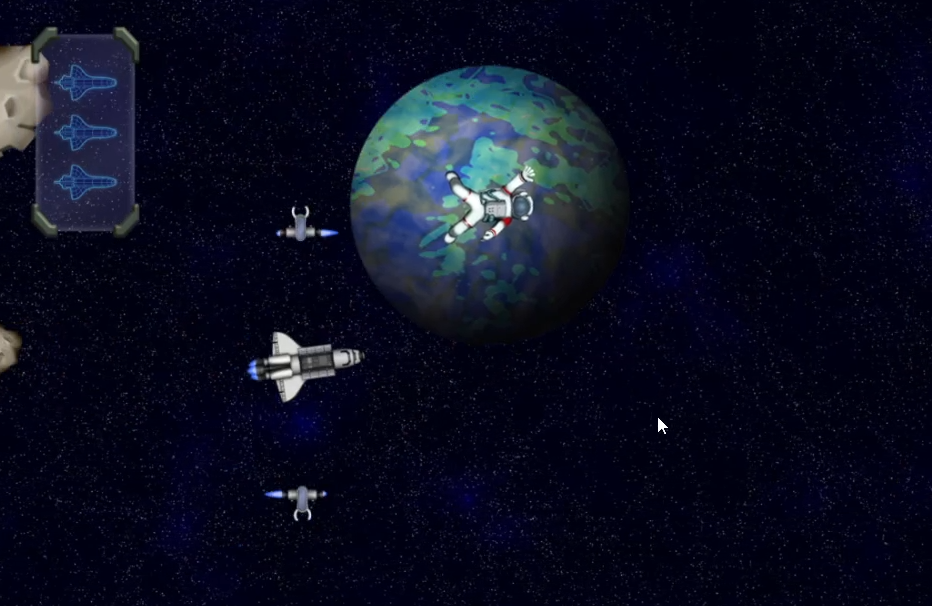 The aim of the game is to rescue the astronauts.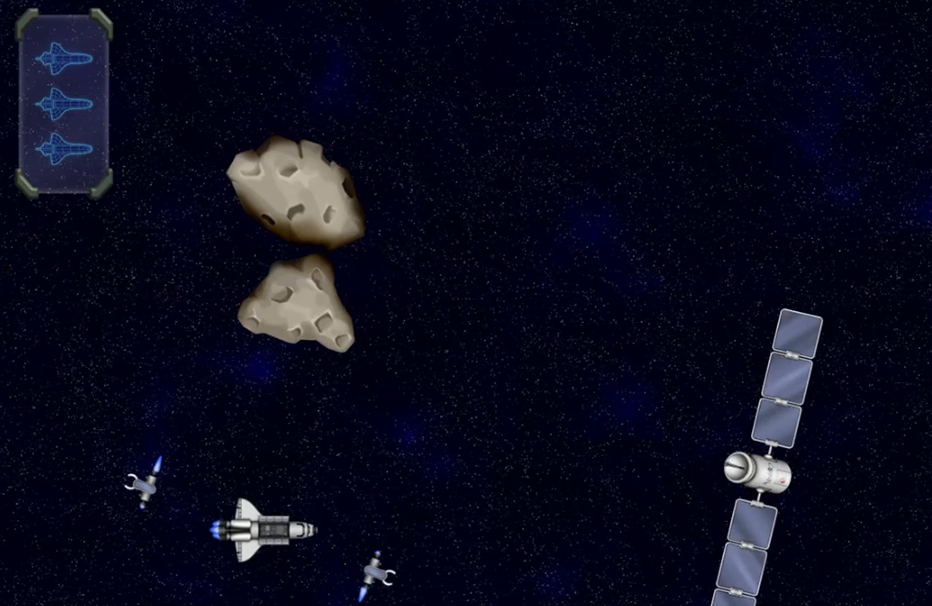 As you increase the level, you will have to avoid more obstacles.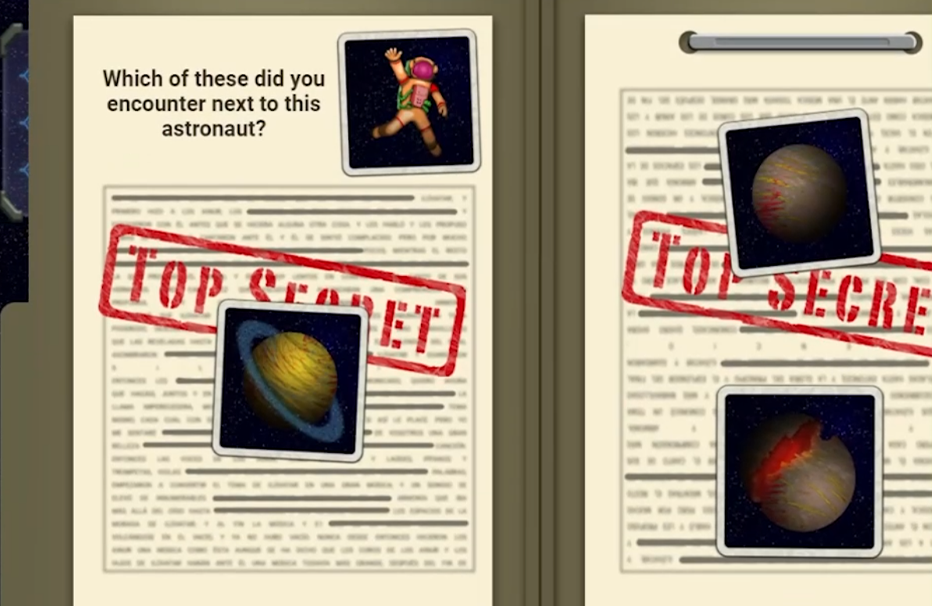 You will have to remember the context in which the astronauts appear.
Why are games like "Space Rescue" so popular? - History
Space-themed games date back to the 1960s with Spacewar. One of the most famous space-themed games was Space Invaders from 1978. At CogniFit, we decided to incorporate this theme and make it even more fun by adding contextual memory. CogniFit's neuropsychologists thoroughly researched every game and wanted to incorporate several skills to train while rescuing astronauts.
How does the "Space Rescue" mind game improve my cognitive skills?
Using games like CogniFit's Space Rescue stimulates a specific neural activation pattern. Consistently stimulating our abilities can help create new synapses, and help neural circuits reorganize and improve cognitive functions. The Space Rescue game seeks to stimulate skills related to estimation and spatial perception.
Graphic projection of neural networks after 3 weeks.
What happens when I don't train my cognitive abilities?
Our brain tends to save resources by eliminating unused connections. If a cognitive skill is not normally used, the brain does not provide resources for that neuronal activation pattern, so it becomes weaker and weaker. If we do not train that cognitive function, we become less efficient in our day-to-day activities.