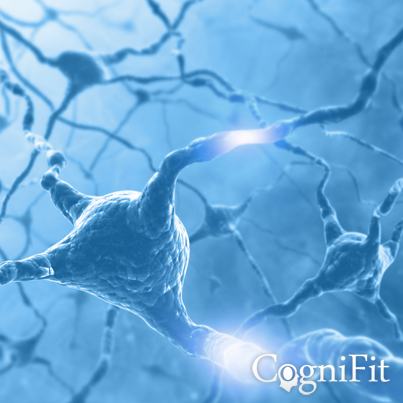 Fast and Curious
EST-I: Estimation Test
This page is for information only. We do not sell any products that treat conditions. CogniFit's products to treat conditions are currently in validation process. If you are interested please visit
CogniFit Research Platform
Cognitive assessment.

Evaluates the cognitive level through tasks that measure estimation.

Compare results by age group. Give it a try!
The Estimation I Test assessed the prediction process of the stimuli that are given in the task. It will help professionals evaluate the user's ability to predict and estimate the future of an object based on its speed, route, and distance. The task requires that the user pay attention to the stimulus' route, as this will be how points are accumulated.
Evaluated cognitive abilities:

Estimation.
Time allowed:

Between approximately 60 and 70 seconds.
Areas of application:

Educational Psychology, Clinical Psychology, Neuropsychology, and General Medicine.
Format:

Online Computerized Test (PCs, cell phones, tablets).
Objective:

Find the ball that moves fastest around the screen and click on it.
Instructions:

Two balls will appear on the screen. The user must find out which one is moving faster and predict which of the two balls will leave the screen first.