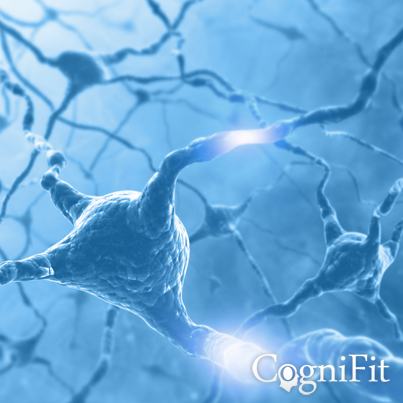 Musical Notes
EST-II: Estimation Test
This page is for information only. We do not sell any products that treat conditions. CogniFit's products to treat conditions are currently in validation process. If you are interested please visit
CogniFit Research Platform
Neurocognitive assessment tool.

Identifies the cognitive level of estimation.

Compare results by age group. Give it a try!
The Estimation II Test uses a different way to measure estimation. This task measures auditory estimation or prediction. Optimal results are based on auditory attention and short-term memory.The task should be done in an area with no external noise in order to be able to hear the stimulus and make an estimation or prediction.
Evaluated cognitive abilities:

Estimation.
Time allowed:

Between approximately 60 and 70 seconds.
Areas of application:

Educational Psychology, Clinical Psychology, Neuropsychology, and General Medicine.
Format:

Online Computerized Test (PCs, cell phones, tablets).
Objective:

Stop the músic in the right moment so that it lasts the same amount as in the computer's turn.
Instructions:

During the computer's turn, a music will sound and stop randomly. When it is the user's turn, he or she must play the music for the same amount of time as the computer's turn and stop it when the time comes.