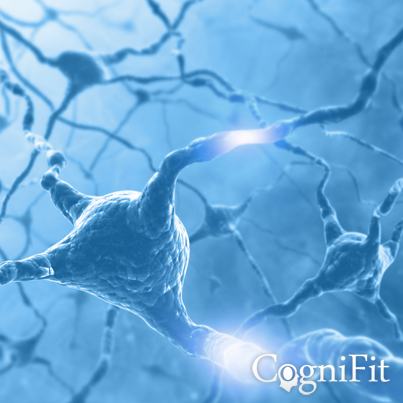 Perspectives and Distances
EST-III: Estimation Test
This page is for information only. We do not sell any products that treat conditions. CogniFit's products to treat conditions are currently in validation process. If you are interested please visit
CogniFit Research Platform
Test to assess cognitive abilities.

Measures the cognitive level of estimation.

Compare results by age group. Give it a try!
In the Estimation Test III, the user must predict, anticipate, or assume the position, the location, and the distance between the figures that appear in the task. This task measures the user's spatial vision as well as the capacity to be able to judge the object's distance and size from a 3D perspective.
Evaluated cognitive abilities:

Estimation.
Time allowed:

Between approximately 60 and 70 seconds.
Areas of application:

Educational Psychology, Clinical Psychology, Neuropsychology, and General Medicine.
Format:

Online Computerized Test (PCs, cell phones, tablets).
Objective:

Be able to estimate the sizes and distances between the objects that appear on the screen.
Instructions:

Some figures with different shapes, sizes, colors, and distances will appear on the screen. The object will be to identify the possible distances between the objects as quickly as possible. Once it is identified, you must press the button on the right of the screen that corresponds to your answer.