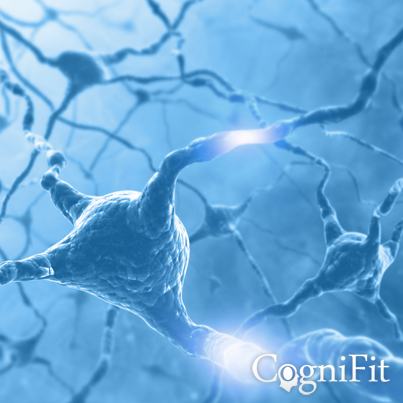 Pictures and Words
REST-COM: Inquiry Test
This page is for information only. We do not sell any products that treat conditions. CogniFit's products to treat conditions are currently in validation process. If you are interested please visit
CogniFit Research Platform
Cognitive test to evaluate the cognitive domains related to memory and naming capacity.

Cognitive test that comprehensively measures cognitive abilities.

Compare results by age group. Give it a try!
The Inquiry Test REST-COM used the classic test by Korkman, Kirk, and Kemp in 1998 (NEPSY), and the classic TOVA test as references to test reaction time. In this test, the subject is observed to see how they select and categorize information so that it can be put in another context. The professional should note each of the subject's answers and what strategies they used when implementing an action. It is designed to increase memory and improve the categorization of information.
Evaluated cognitive abilities:

Contextual memory, naming, response time, visual perception, and processing speed.
Time allowed:

Between approximately 60 and 70 seconds.
Areas of application:

Educational psychology, Clinical Psychology, Neuropschology, and General Medicine.
Format:

Online Computerized Test (PCs, cell phones, and tablets).
Objective:

Select the word that corresponds to the images as fast as possible.
Instructions:

There will be various images shown in a short period of time. You must memorize the objects in order to recall them later in a series of words. You must decide if the object is one of the given words.
Greenberg, L. M., Kindschi, C. L., & Corman, C. L (1996). TOVA test of variables of attention: clinical guide. St. Paul, MN: TOVA Research Foundation.
Korkman, M., Kirk, U., & Kemp, S (1998). NEPSY: A developmental neuropsychological assessment. Psychological Corporation.
Korkman, M., Kirk, U., & Kemp, S (1998). Manual for the NEPSY. San Antonio, TX: Psychological corporation.