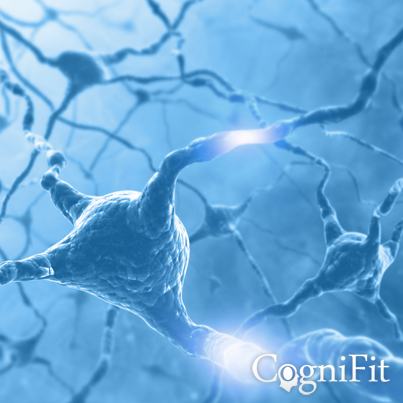 The Rectangle
REST-HECOOR: Speed Test
This page is for information only. We do not sell any products that treat conditions. CogniFit's products to treat conditions are currently in validation process. If you are interested please visit
CogniFit Research Platform
Neurocognitive assessment.

Measures and assesses the skills in response time.

Compare results by age group. Give it a try!
The Speed Test REST-HECOOR was inspired by the classic Variables of Attention (TOVA) and the Hooper Visual Organization Task (VOT) by Hooper (1983) tests. The response time and motor agility make up the test, forming a test where skill and response speed are noted. With this test, you will be able to evaluate the user's ability to perceive and process a simple stimulus and respond to it. The less amount of time it takes to respond, the better the score.
Evaluated cognitive abilities:

Response time, visual scanning, focus, hand-eye coordination, spatial perception, and processing speed.
Time allowed:

Between approximately 60-70 seconds.
Areas of application:

Educational Psychology, Clinical Psychology, Neuropsychology, and General Medicine.
Format:

Online Computerized Test (PCs, cell phones, and tablets).
Objective:

Click the mouse as quickly as possible within the square in order to improve coordination and reaction time.
Instructions:

A rectangle will appear on the screen. You must click on the rectangle as quickly as possible for 60-70 seconds. You will see how the balloon rises the faster that you click the button.
Hooper, E. H (1983). Hooper visual organization test (VOT).
Greenberg, L. M., Kindschi, C. L., & Corman, C. L (1996). TOVA test of variables of attention: clinical guide. St. Paul, MN: TOVA Research Foundation.