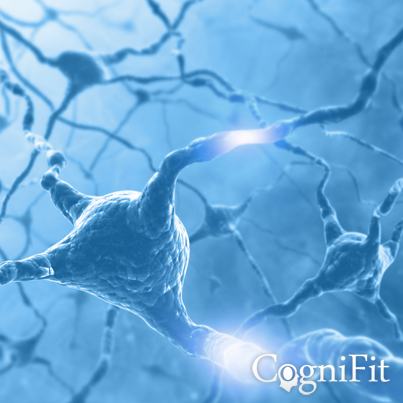 Numbers and Shapes
REST-INH: Processing Test
This page is for information only. We do not sell any products that treat conditions. CogniFit's products to treat conditions are currently in validation process. If you are interested please visit
CogniFit Research Platform
Cognitive assessment.

Assesses cognitive abilities and measures the areas related to inhibition and response time.

Compare results by age group. Give it a try!
The Processing Test REST-INH was inspired by the classic Variables of Attention (TOVA) test. The task helps to perceive, process, and respond to a stimulus. Depending on the processing speed, the response time will be affected to a greater or lesser extent. It will also allow the user to ignore irrelevant or unimportant stimuli.
Evaluated cognitive abilities:

Response time, inhibition, updating, and processing speed.
Time allowed:

Between approximately 60-70 seconds.
Areas of application:

Educational Psychology, Clinical Psychology, Neuropsychology, and General Medicine.
Format:

Online Computerized Test (PCs, cell phones, and tablets).
Objective:

Compare the two blocks. First use the mouse to show which is the bigger of the two blocks. Then show which block has a higher number.
Instructions:

Two blocks with different shapes and numbers will appear on the screen. You must look at the size of the shape, and later at the size of the number that is inside each block. You must first look at the size of the shape and indicate which is taller, and then show which number is greater between the two blocks.
Greenberg, L. M., Kindschi, C. L., & Corman, C. L (1996). TOVA test of variables of attention: clinical guide. St. Paul, MN: TOVA Research Foundation.