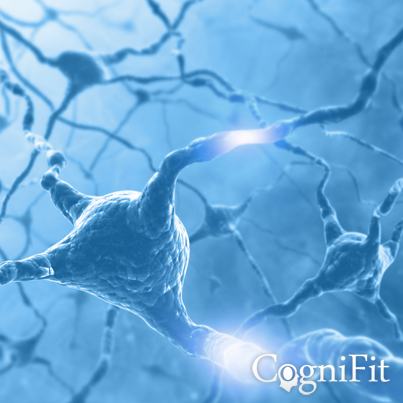 Follow the Ball
UPDA-SHIF: Synchronization Test
This page is for information only. We do not sell any products that treat conditions. CogniFit's products to treat conditions are currently in validation process. If you are interested please visit
CogniFit Research Platform
Cognitive assessment to evaluate cognitive abilities.

Measures the areas related to adaptability.

Compare results by age group. Give it a try!
The Synchronization Test is based on the classic Wisconsin Card Sorting Test (WCST). This test requires visual-motor coordination in order to maintain consistency between the eye, which watches movement, and the hand, which carries out the action. If they are both coordinated, the user will balance brain activity and they will successfully complete the task. It will be necessary to activate the cognitive domains related to processing speed and updating.
Evaluated cognitive abilities:

Updating, shifting, hand-eye coordination, and processing speed.
Time allowed:

Between approximately 60 and 70 seconds.
Areas of application:

Educational Psychology, Clinical Psychology, Neuropsychology, and General Medicine.
Format:

Online Computerized Test (PCs, cell phones, tablets).
Objective:

Move the cursor with the movement of the ball as closely as you can.
Instructions:

A moving ball will appear on the screen. You must follow its movement with the cursor as precisely as possible.
Heaton, R. K. (1981). A manual for the Wisconsin card sorting test. Western Psycological Services.