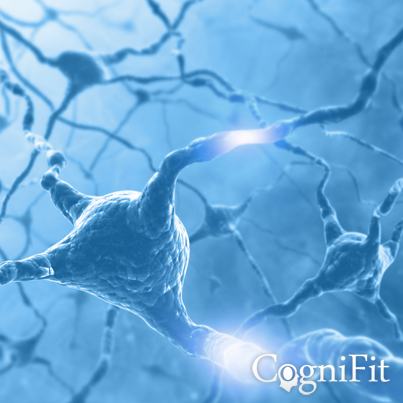 The Mazes
VIPER-PLAN: Programming Test
This page is for information only. We do not sell any products that treat conditions. CogniFit's products to treat conditions are currently in validation process. If you are interested please visit
CogniFit Research Platform
Neuropsychological evaluation.

Assesses and measures the cognitive abilities related to planning and visual perception.

Compare results by age group. Give it a try!
The Programming Test VIPER-PLAN referenced the classic Tower of London (TOL) and Hooper Visual Organization Task (VOT) by Hooper (1983) tests. It will help professionals observe how the subject organizes and plans an action. In order to do this, the user must be adaptable, flexible, and be able to anticipate. It must be done an environment that will facilitate the user's concentration and allows them to plan to achieve a goal.
Evaluated cognitive abilities:

Planning, spatial perception, visual perception, and visual scanning.
Time allowed:

Between approximately 60-70 seconds.
Format:

Online Computerized Test (PCs, cell phones, and tablets).
Objective:

Find the goal in the shortest time possible and with the least possible moves, in approximately 30 seconds to one minute.
Areas of application:

Educational Psychology, Clinical Psychology, Neuropsychology, and General Medicine.
Instructions:

A maze will appear on the screen. Move the ball from the top right part of the screen until it gets out of the maze. There are a given number of moves in which this should be completed, but if it isn't possible, you should try to get across in the fewest moves possible.
Shallice, T (1982). Specific impairments of planning. Philosophical Transactions of the Royal Society B: Biological Sciences, 298(1089), 199-209.
Asato, M. R., Sweeney, J. A., & Luna, B (2006). Cognitive processes in the development of TOL performance. Neuropsychologia, 44(12), 2259-2269.
Hooper, E. H (1983). Hooper visual organization test (VOT).