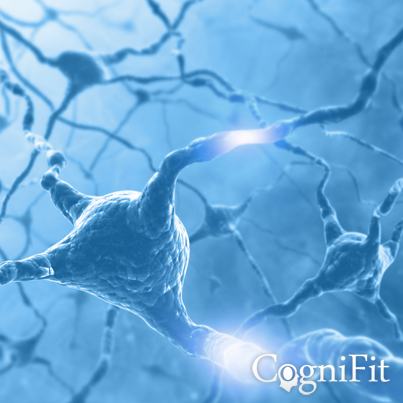 Three Shapes
WOM-REST: Recognition Test
This page is for information only. We do not sell any products that treat conditions. CogniFit's products to treat conditions are currently in validation process. If you are interested please visit
CogniFit Research Platform
Cognitive assessment.

Assesses and measures the cognitive abilities related to memory and perception.

Compare results by age group. Give it a try!
The Recognition Test WOM-REST measures working memory and was based off of Conner's (CPT) test, the classic Test of Memory Malingering (TOMM) test, the classic Hooper Visual Organization Task (VOT) test by Hooper (1982), and the classic TOVA test. The task will help to evaluate the executive functions of the user. It will assess which mental skills are used when organizing, reacting to a stimulus, or receiving external information. This task helps the user organize, remember objects, and pay attention to activities.
Evaluated cognitive abilities:

Working memory, auditory short-term memory, short-term memory, response time, and processing speed.
Time allowed:

Between approximately 60 and 70 seconds.
Areas of application:

Educational Psychology, Clinical Psychology, Neuropsychology, and General Medicine.
Format:

Online Computerized Test (PCs, cell phones, and tablets).
Objective:

Detect which is the series of three objects that were previously shown, and select which series is correct in the shortest time possible.
Instructions:

When the game starts, you will see three shapes on the screen, and you must remember the order in which these shapes appeared. After a few seconds, the shapes will disappear and three sets of four different shapes will be presented. It is important to pay attention to the order in which the sequence appeared in the first few seconds, as you will have you identify them later.
Hooper, E. H. (1983). Hooper visual organization test (VOT).
Conners, C. K. (1989). Manual for Conners' rating scales. North Tonawanda, NY: Multi-Health Systems.
Greenberg, L. M., Kindschi, C. L., & Corman, C. L. (1996). TOVA test of variables of attention: clinical guide. St. Paul, MN: TOVA Research Foundation.
Tombaugh, T. N. (1996). Test of memory malingering: TOMM. North Tonawanda, NY: Multi-Health Systems.