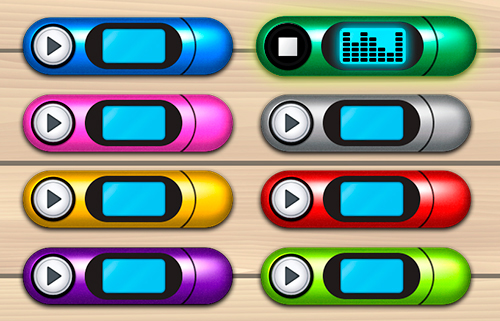 Play "Melody Mayhem" online and help boost your cognitive skills

Have fun with this brain training resource

Stimulate your auditory perception with this game
Brain game "Melody Mayhem": What does it consist of?
Melody Mayhem is a challenging game to train short-term phonological memory, auditory perception and recognition. This game consists of finding pairs containing the same melodies. The further you progress, the more pairs there will be and the more confusing it can get. If you get confused when matching one you have already played, you will lose points. The game will become more challenging as the user advances through the different levels, requiring progressively more cognitive resources.
This game has been designed to stimulate our auditory perception skills. It is suitable for all ages and its design is appealing to everyone. Melody Mayhem is the perfect game to stimulate the mind and help strengthen cognitive skills.
Mind games like CogniFit's Melody Mayhem allow us to train our recognition and phonological short-term memory and help stimulate cognitive abilities through neuroplasticity.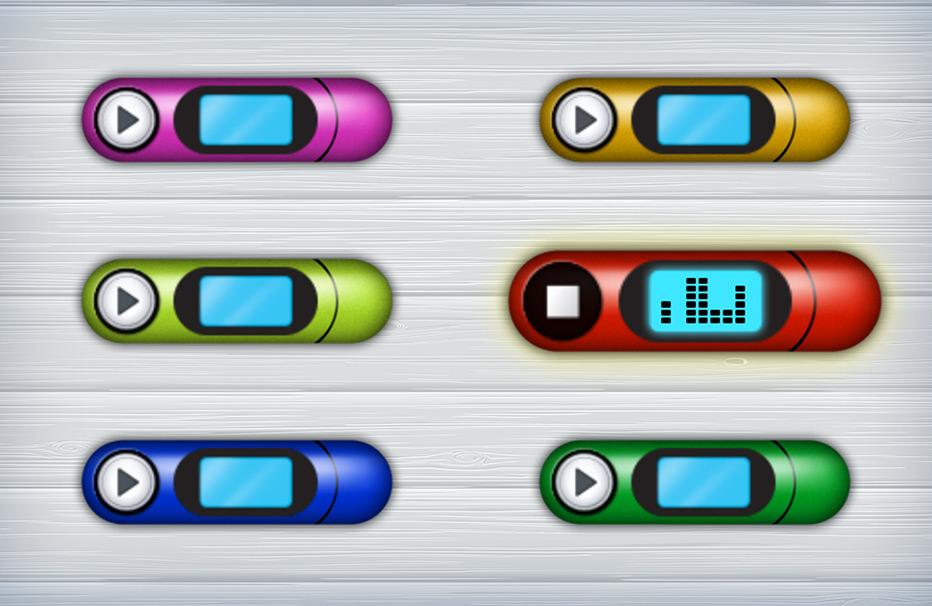 The goal of the game is to find the pairs of melodies and match them correctly.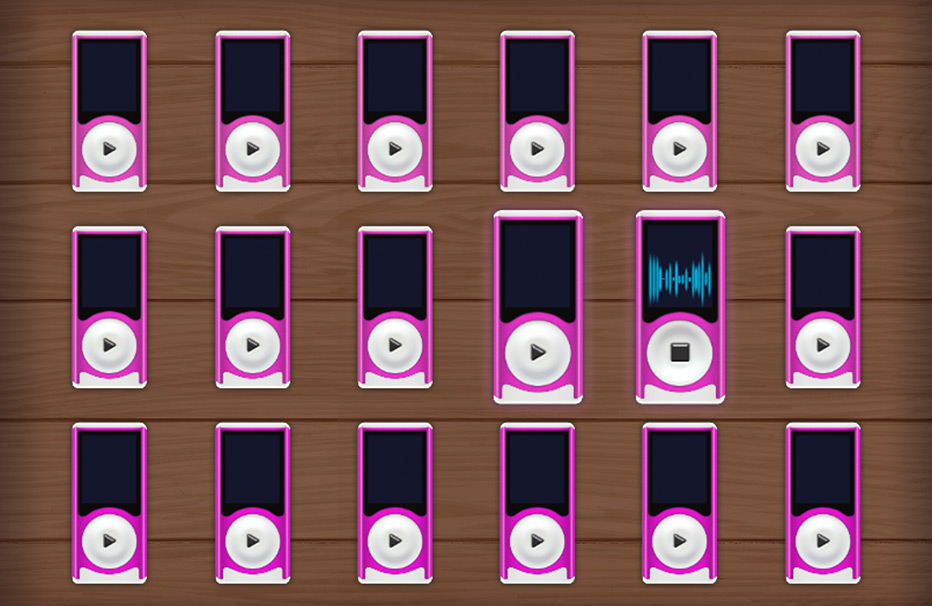 As you level up, the complexity of the music players and the music goes up.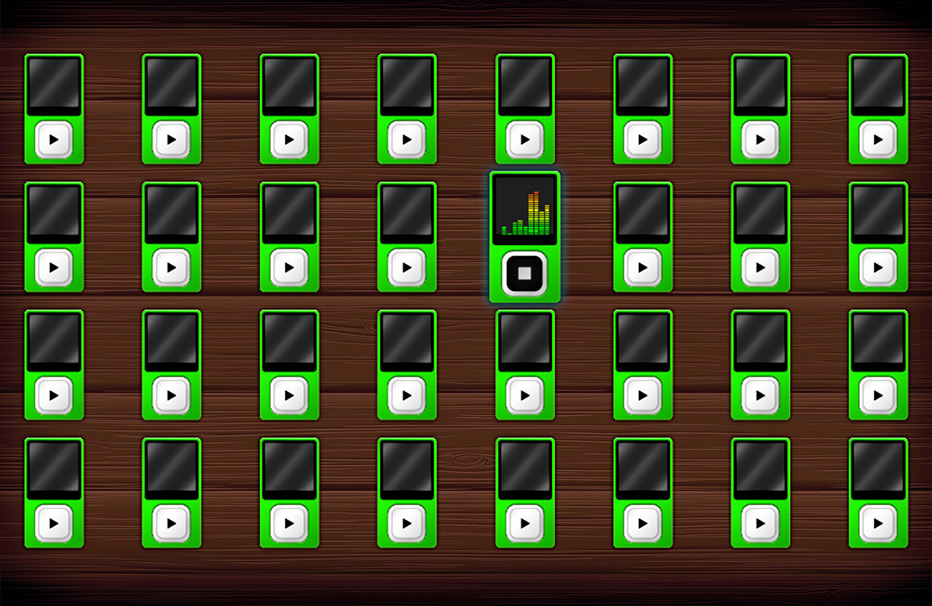 Try not to pair them incorrectly or you will lose points.
Why are games like "Melody Mayhem" so popular? - History
Memory games have been in our lives since 1959 when Ravensburger published the first game, however, there is evidence of similar games in Japan in the 16th century. Memory games like the card ones, help build thinking skills, concentration, attention and persistence. It has shaped the upbringing of many generations and still does to this day.
CogniFit decided to take all the benefits of the original memory game and turn it into an auditory perception game called Melody Mayhem. According to our neuropsychologists this not only gives it an important twist but helps the user train their ears and cognitive skills associated with hearing.
How does the "Melody Mayhem" mind game improve my cognitive skills?
Repeatedly playing and consistently training games like CogniFit's Melody Mayhem stimulates a specific neural activation pattern which helps neural circuits reorganize and recover weakened or damaged cognitive functions.
Consistently stimulating our skills can help create new synapses, and help neural circuits reorganize and improve cognitive functions. The Melody Mayhem game seeks to stimulate skills related to auditory perception and phonological short-term memory.
Graphic projection of neural networks after 3 weeks.
What happens when I don't train my cognitive abilities?
Our brain tends to save resources by eliminating unused connections. If a cognitive skill is not normally used, the brain does not provide resources for that neuronal activation pattern, so it becomes weaker and weaker. If we do not train that cognitive function, we become less efficient in our day-to-day activities.