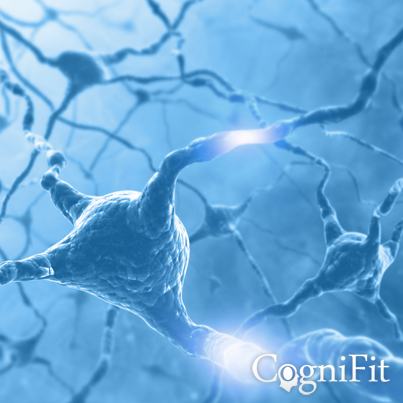 Circles and Hexagons
REST-SPER: Resolution Test
This page is for information only. We do not sell any products that treat conditions. CogniFit's products to treat conditions are currently in validation process. If you are interested please visit
CogniFit Research Platform
Cognitive assessment to evaluate cognitive abilities.

Measures the cognitive domains related to visual speed and concentration.

Compare results by age group. Give it a try!
The Resolution Test REST-SPER was inspired by the classic Variables of Attention (TOVA) test, and the classic Hooper Visual Organization Task (VOT) by Hooper (1983) test. The task will allow for an evaluation of visual speed and concentration. The professional will be able to observe how the subject manages the task through visual-motor agility which can be seen during testing. The task will also help the professional evaluate the visual cognition deficits that may develop when looking the spatial property of the objects.
Evaluated cognitive abilities:

Response time, visual scanning, focus, hand-eye coordination, spatial perception, and processing speed.
Time allowed:

Between approximately 60-70 seconds.
Format:

Online Computerized Test (PCs, cell phones, and tablets).
Objective:

Use the mouse to click on each stimulus as quickly as possible. Be careful not to click on the irrelevant stimuli displayed on the screen.
Areas of application:

Educational Psychology, Clinical Psychology, Neuropsychology, and General Medicine.
Instructions:

Many stimuli will be around the computer screen. The tasks is to click on them as fast as the user can, without clicking on any superfluous objects.
Greenberg, L. M., Kindschi, C. L., & Corman, C. L (1996). TOVA test of variables of attention: clinical guide. St. Paul, MN: TOVA Research Foundation.
Hooper, E. H (1983). Hooper visual organization test (VOT).