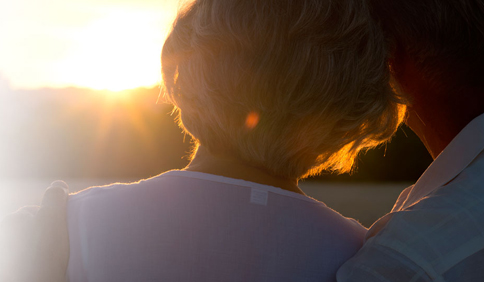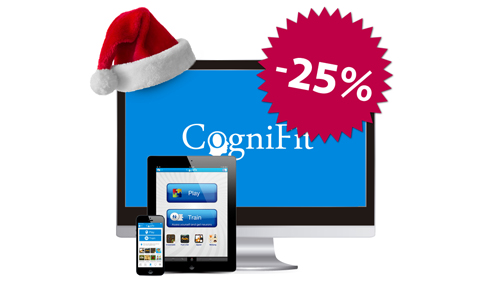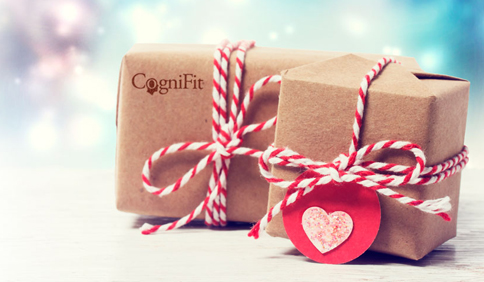 Don't miss Black Friday Sales!
50% OFF EVERYTHING
Unlimited access to 80+ games.
More than 10 personalized brain training sessions.
Activities focused on stimulating the most important cognitive skills for your daily life.
CODE: BFR23
CLAIM YOUR DISCOUNT NOW
More than 4 million users are already part of the CogniFit community.
Our members use CogniFit to identify cognitive strengths and weaknesses, and to create a personalized training program according to their needs.

We provide you with the tools you need to stimulate your brain.
CLAIM YOUR DISCOUNT NOW
Recognized as a professional tool by the neuroscientific community
CogniFit's cognitive assessments and brain games have been developed by a team of leading scientists.
CLAIM YOUR DISCOUNT NOW
Train 15 minutes daily and follow-up on your progress
Through our tool you will be able to follow up on your cognitive state on a daily basis, as well as have information on which cognitive skills you need to work on most.
CLAIM YOUR DISCOUNT NOW
Worldwide media has reported on our cognitive assessment and stimulation products.
This professional program of neuropsychological screening and cognitive stimulation is able to adequately measure, train and monitor specific cognitive abilities.
CLAIM YOUR DISCOUNT NOW