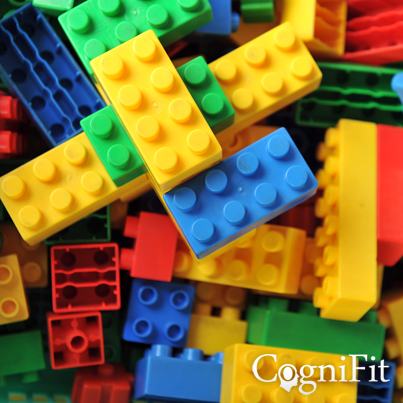 Brain games are games that can help assess and train your mind, your brain and your cognitive abilities. Leveraging the latest research in neuroplasticity, CogniFit develops specific brain training programs and mind games. You can access a large number of brain games and select different training exercises that fit your unique cognitive needs.
Before starting free online mind games, see if they are scientifically validated and if you actually train your brain while you play them. These free games are different from CogniFit's scientifically validated brain games. CogniFit's brain games are specifically designed to help you improve your cognition across 25+ cognitive abilities. You want to make sure that the time spent training is effective for you and your brain.
CogniFit's mind games are scientifically validated and our research is peer-reviewed and independently published. So you can be sure that while you play our fun and engaging games, your brain effectively trains!
CogniFit's mind improvement games are easily accessible online. The different brain games are simple, effective and fun. You can decide to train by yourself or play with others for more fun. You discover a lot of insights about your cognition and overall brain health. CogniFit's technology ensures to adapt each brain game's difficulty to your unique profile dynamically. The system also gives you recommendations based on your results and progress, and let you know the cognitive skills that could benefit from additional training.
By spending only 20 minutes, 2 to 3 times a week using mind exercises, you could see rapid improvements in your overall brain fitness. CogniFit lets you easily track your evolution, see how much you improve over time, and compare yourself with the rest of the world.
Start playing today, discover your current cognitive level and see how CogniFit's mind improvement games and brain exercises can make you sharper!

References:
Peretz C, AD Korczyn, E Shatil, V Aharonson, Birnboim S, N. Giladi - Computer-based, personalized cognitive training versus classical computer games: a randomized double-blind prospective trial of cognitive stimulation.- Neuroepidemiología 2011; 36:91-9.
Thompson HJ, Demiris G, Rue T, Shatil E, Wilamowska K, Zaslavsky O, Reeder B. - Telemedicine Journal and E-health Date and Volume: 2011 Dec;17(10):794-800. Epub 2011 Oct 19.