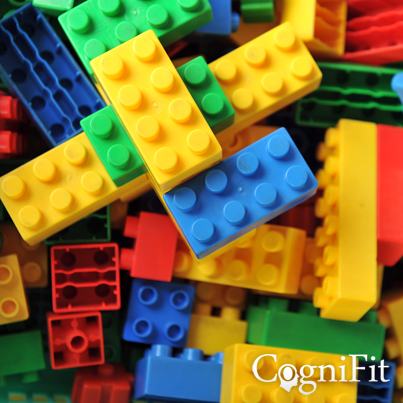 Brain Games
Training your brain doesn't have to be a chore. Take a look at our scientifically validated brain games below and give them a try!
Brain games are games or activities that can help assess and train your mind, your brain, and your cognitive abilities. Leveraging the latest research in neuroplasticity, CogniFit has developed a specific brain training program and brain games to help you get the most out of your daily life. CogniFit gives you access to a number of brain games, cognitive assessments, and brain training programs that work with the user's specific cognitive level to help improve cognitive skills over time.
Measuring cognitive skills and cognitive function is the basis of an accurate and effective brain training program. CogniFit works by taking classic tests and adapting them to train and assess the skills that have been proven to play a role in memory loss, attention disorders, and a variety of other pathologies. The brain games from CogniFit are fun and engaging, making it possible to train your brain while having fun!