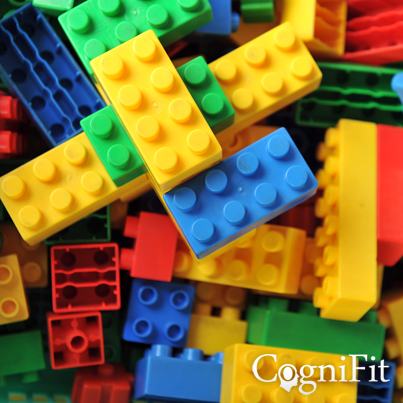 Brain Games
Training your brain doesn't have to be a chore. Don't put limits on your mind. Challenge your brain and discover how far it can go with our mind games. Take a look at our brain games below and give them a try. Sign up!

Games to train specific cognitive skills Brain games can help evaluate and train your mind and your cognitive skills. With the latest research on neuroplasticity, CogniFit has developed specific brain training programs for the different cognitive skills we use in our daily lives. Through CogniFit's online platform you will have access to a large number of games and will be able to select different training tasks to suit your specific needs.
Improve your cognitive skills every day Play every day and challenge your mind. With just 10 minutes a day, you can keep your brain in shape. You can train different cognitive skills from memory, attention to coordination, shifting, etc. In addition, it is 100ersonalized since it automatically adapts the tasks to your level. At CogniFit we want you to enjoy yourself while helping to strengthen your brain.