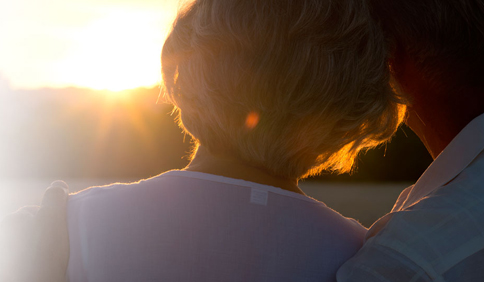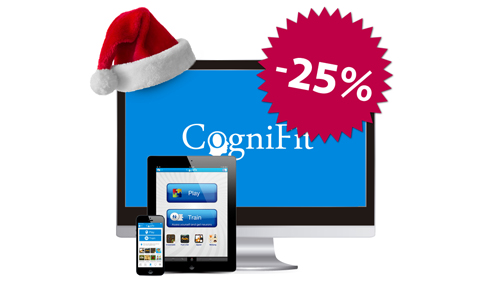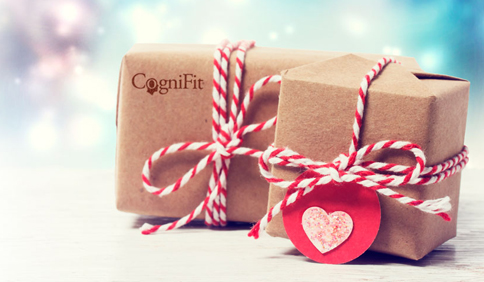 The gift of brain health is the perfect way to say it all
Whether you want to say Thank You or I Love You, the smart brain training program from CogniFit can help get your message across
CogniFit tests memory and cognition with a fun and interactive online test
After getting the results from the initial test, your loved ones can train their memory, attention, and a wide variety of other useful cognitive skills
CogniFit's easy-to-use program is available online and on mobile devices, so your loved one can train wherever they are
Hurry up! Offer closing. Only 1 day and 16 hours left
Cognitive evaluation + full year of brain training for only:
$299.95 USD $99.99 USD
Order now
Tests and brain games backed by science
The cognitive evaluation and brain training games have been carefully developed by a team of leading scientists. CogniFit's exercises have been validated by a large number of esteemed institutions and scientific journals.
CogniFit's patented technology automatically chooses the appropriate exercises to train your loved one's brain in a fun and interactive way. Real-time results help them stay on track.
Order now
Remember all the good times-Improve memory and mental acuity
After the initial evaluation, CogniFit will provide a personalized and tailor-made training regimen for the entire year.
Thanks to you, your loved one will be able to train a number of cognitive abilities, which means that you will play a role in their cognitive health.
Motivation is the key to a successful training program, which is why the program automatically adjusts and progresses according to the user's cognitive evolution. This personalization makes sure that the games are fun and challenging for each person that plays.
Order now
Track daily performance
Detailed reports analyze and highlight cognitive strengths and weaknesses, which helps the user gain a deeper understanding of their cognitive progress and evolution.
CogniFit even makes it possible to compare scores and see how they stack up to millions of other users around the world.
Order now
Used by the scientific community around the world
Present in 16 languages and in more than 90 countries, CogniFit is a world leader in the field of neuroscience.
When it comes to brain training, it's important to choose a program that has science on their side.
Order now