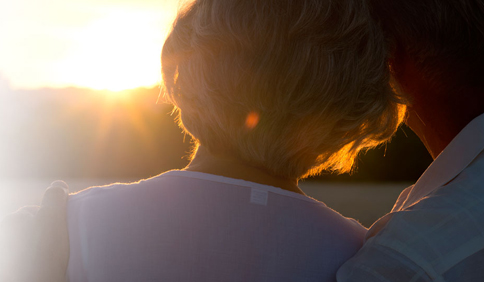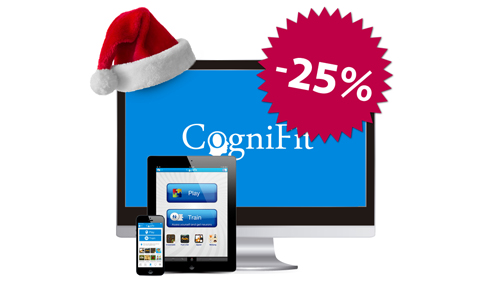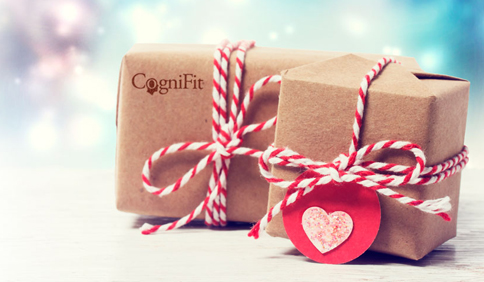 Give the gift of brain health
Care about your friends and family's mental health? Give them the gift of brain health with the CogniFit personalized brain fitness program. Their brains will thank you!
Give CogniFit
What is included: cognitive assessment, personalized training program, specific training programs such as memory or concentration, interactive brain games, a cognitive profile, and much more.
Scientifically validated
Our patented technology creates an optimal brain training program tailored specifically to your cognitive needs.
See video
Useful cognitive training programs
Training sessions take only 15 minutes to complete, so brain training is easy to add to your daily schedule. Our exciting brain fitness programs are specifically designed to train skills such as and %6.
Specific Training for Mental planning
Specific Training for Mental arithmetic
Specific Training for Concentration
Specific Training for Driving Focus
Visual Short Term Memory
500