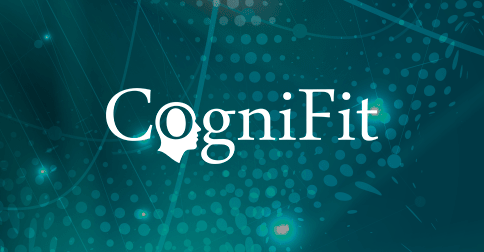 Scientific Validation
Digital Therapeutics
Peer reviewed publications
Rigorous scientific research is being conducted by external entities to validate the use of CogniFit for specific disorders, so that digital therapies can be offered in the future.
Below you can see the studies on specific disorders that have already been published in peer-reviewed scientific journals.
This page is for information only. CogniFit's interest in being part of clinical research is to validate its future digital therapeutic products to help improve general cognitive skills affected by cognitive conditions. CogniFit does not sell yet any products that treat conditions approved by the FDA. CogniFit's products to treat conditions are currently in a validation process. If you are interested please visit
CogniFit Research Platform
. CogniFit has not funded any of the studies. Evelyn Shatil is CogniFit's Chief Scientific Officer and has co-authored some of the studies in a support capacity. There are no known risks or safety concerns from using CogniFit's product. However, as our products are delivered as a computerized intervention it may cause in certain cases: bad posture syndrome, eyestrain or blurred vision, headaches and/or other computer related problems.