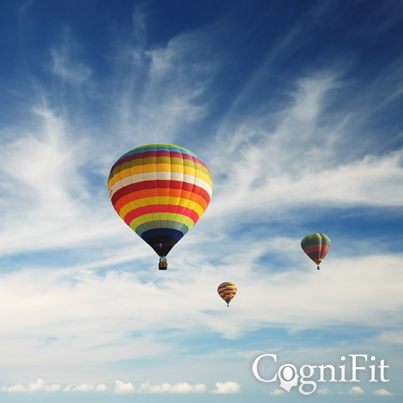 Discover and improve yourself
The more we discover new information about ourselves, the more we can decide what to improve.
An exciting way to assess and train your cognition seriously
The way you feel about yourself has also important implications on how well you perform cognitively. Having strong cognitive skills is also an important factor for your overall well-being. We use our cognition in every aspect of our lives.
CogniFit has developed a scientific assessment of your cognitive abilities. By playing different brain games, you discover your cognitive status. Thanks to its cognitive database, CogniFit understands where you stand and offers you an optimal brain fitness regimen.
You are unique and need a training tailored to your own needs. By measuring your cognition accurately, CogniFit creates automatically a personalized training for you. The selected tasks and the level of difficulty within those tasks are then dynamically changed based on your needs.