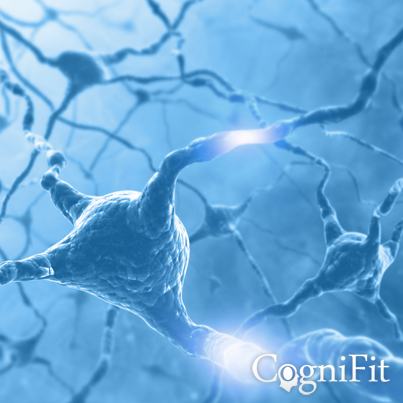 Eriksen's Flanker Test
CAT-EF
This page is for information only. We do not sell any products that treat conditions. CogniFit's products to treat conditions are currently in validation process. If you are interested please visit
CogniFit Research Platform
Get access to this neuropsychological assessment.

Cognitive assessment of your cognitive skills.

Compare results by age group. Give it a try!
The CogniFit's Eriksen's Flanker Test is a digitized replica of the task of the same name (Eriksen and Eriksen, 1974). This task seeks to measure how much interference is generated by the presentation of adjacent incongruent and irrelevant visual information. The difference in reaction time between incongruent and congruent trials responded to correctly is what is known as the Flankers Effect.
For more information about what variables are measured in this task, read this document.
What is measured:

Flankers Effect (Selective attention, executive control and inhibition)
Time allowed:

Between approximately 35-230 seconds.
Areas of application:

Educational Psychology, Clinical Psychology, Neuropsychology, General Medicine and Research.
Format:

Online Computerized Test (PCs, cell phones, and tablets).
Objective:

Press as fast as possible on the button located in the position marked by the central arrow, ignoring the rest of the arrows.
Instructions:

In each trial an arrow will be displayed in the center of the screen pointing to the left or right. Around it, other arrows may point to the same place as the central arrow, or to the opposite place. The user must press the right button when the center arrow points to the right, or the left button when the center arrow points to the left, ignoring the other arrows.
Eriksen, B. A.; Eriksen, C. W. (1974). "Effects of noise letters upon identification of a target letter in a non- search task". Perception and Psychophysics. 16: 143–149. doi:10.3758/bf03203267.