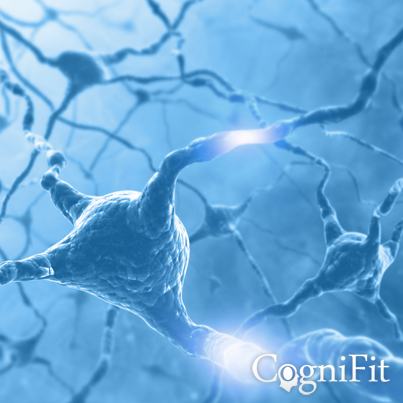 Inhibition of Return Test
CAT-IOR
This page is for information only. We do not sell any products that treat conditions. CogniFit's products to treat conditions are currently in validation process. If you are interested please visit
CogniFit Research Platform
Get access to this neuropsychological assessment.

Cognitive assessment of your cognitive skills.

Compare results by age group. Give it a try!
The CogniFit inhibition of return (IOR) test is a digitized replica of the homonymous task (Posner & Cohen, 1984). This task allows the assessment of the phenomenon known as "inhibition of return", which consists of people responding more slowly to stimuli located in the position where at least 300 milliseconds before a task-irrelevant stimulus was shown.
For more information about what variables are measured in this task, read this document.
Evaluated cognitive abilities:

Inhibition, response time and shifting.
Time allowed:

Between approximately 100 seconds - 5 minutes.
Areas of application:

Educational Psychology, Clinical Psychology, Neuropsychology, General Medicine and Research.
Format:

Online Computerized Test (PCs, cell phones, and tablets).
Objective:

Press the direction key corresponding to the illuminated circle as quickly as possible.
Instructions:

As soon as the left circle lights up in green, press the left arrow key. As soon as the right circle lights up in green, press the right arrow key. Ignore all other visual stimuli.
Posner, M.I.; Cohen, Y. (1984). "Components of visual orienting". In Bouma, H.; Bouwhuis, D. (eds.). Attention and performance X: Control of language processes. Hillsdale, NJ: Erlbaum. pp. 531–56.