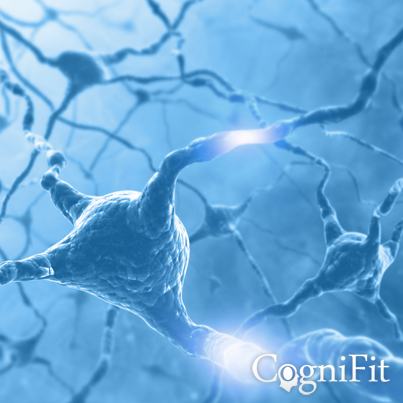 The Tricky Track
REST-COOR: Exactitude Test
This page is for information only. We do not sell any products that treat conditions. CogniFit's products to treat conditions are currently in validation process. If you are interested please visit
CogniFit Research Platform
Cognitive assessment test

Measure your coordination and response time with this assessment.

Compare results by age group. Give it a try!
The Exactitude Test REST-COOR was inspired by the classic TOVA and Winconson tests. It was also designed so the user can use the mouse and control the movement of the stimuli with their eyes. It is a test that helps assess the accuracy of the subject when controlling two important systems such as hand movement and eye control.
Evaluated cognitive abilities:

Hand-eye coordination and response time.
Time allowed:

Between approximately 60 and 70 seconds.
Areas of application:

Educational Psychology, Clinical Psychology, Neuropsychology, General Medicine.
Format:

Online Computerized Test (PCs, cell phones, tablets).
Objective:

Drag the ball as precisely as you can without leaving the edges.
Instructions:

When the test starts you will see a ball and a tube. You must drag the ball, while clicking the mouse, through the whole tube. Do all of this as fast as possible. You must control the coordination between your eyes and your hand and pay attention to the stimulus.
Shatil E (2013). Does combined cognitive training and physical activity training enhance cognitive abilities more than either alone? A four-condition randomized controlled trial among healthy older adults. Front. Aging Neurosci. 5:8. doi: 10.3389/fnagi.2013.00008
Shatil E, Korczyn AD, Peretz C, et al. - Improving cognitive performance in elderly subjects using computerized cognitive training - Alzheimer's & Dementia: The Journal of the Alzheimer's Association 2008; 4(4):T492.
Horowitz-Kraus T, Breznitz Z. - Can the error detection mechanism benefit from training the working memory? A comparison between dyslexics and controls- an ERP study - PLOS ONE 2009; 4:7141.
Haimov I, Hanuka E, Horowitz Y. - Chronic insomnia and cognitive functioning among older adults - Behavioural sleep medicine 2008; 6:32-54.
Greenberg, L. M., Kindschi, C. L., & Corman, C. L (1996). TOVA test of variables of attention: clinical guide. St. Paul, MN: TOVA Research Foundation.
Heaton, R. K. (1981). A manual for the Wisconsin card sorting test. Western Psychological Services.