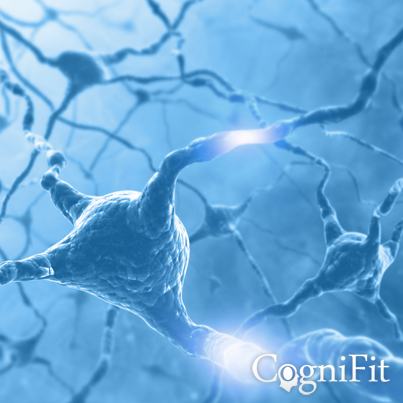 This page is for information only. We do not sell any products that treat conditions. CogniFit's products to treat conditions are currently in validation process. If you are interested please visit
CogniFit Research Platform
Get access to this neuropsychological assessment.

Cognitive assessment of your cognitive skills.

Compare results by age group. Give it a try!
The CogniFit's Simon Test is a digitized replica of the task of the same name (Simon and Wolf, 1963). The performance of the task will allow identifying the difference between the reaction time between incongruent and congruent trials that have been answered correctly, which is known as the Simon Effect. This allows us to identify how much interference is produced in the user when spatial information (word position) conflicts with semantic information (word meaning).
For more information about what variables are measured in this task, read this document.
What is measured:

Simon Effect (conflict resolution)
Time allowed:

Between approximately 35 and 230 seconds.
Areas of application:

Educational Psychology, Clinical Psychology, Neuropsychology, General Medicine and Research.
Format:

Online Computerized Test (PCs, cell phones, and tablets).
Objective:

Click as quickly as possible on the button located at the position indicated by the displayed word, ignoring the position at which the word appears.
Instructions:

In each trial, a word ("left" or "right") will be displayed at some position on the screen (centered, left or right). The user must press the left button when reading the word "left", and the right button when reading the word "right"; regardless of where on the screen the word has appeared.
Simon, J. R., and Wolf, J. D. (1963). Choice reaction times as a function of angular stimulus-response correspondence and age. Ergonomics, 6, 99–105.