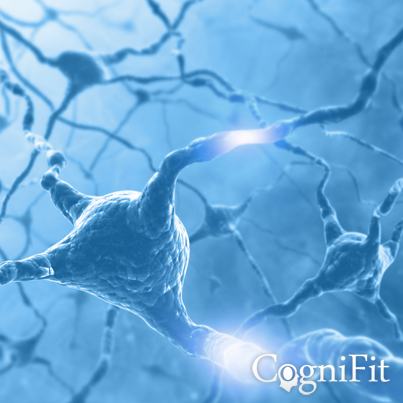 Tower of Hanoi Test
CAT-TOH
This page is for information only. We do not sell any products that treat conditions. CogniFit's products to treat conditions are currently in validation process. If you are interested please visit
CogniFit Research Platform
Get access to this neuropsychological assessment.

Cognitive assessment of your cognitive skills.

Compare results by age group. Give it a try!
The CogniFit's Tower of Hanoi Test (TOH) is a digitized replica of the task of the same name (Hinz, 1989). This task seeks to measure high-order cognitive problem solving and learning of complex cognitive procedures, providing information about the cognitive abilities mainly related to executive functions such as planning, visual imagery, abstract thinking, working memory and self-monitoring.
For more information about what variables are measured in this task, read this document.
What is measured:

Planning and updating.
Time allowed:

Between approximately 25 seconds and 8.5 minutes.
Areas of application:

Educational Psychology, Clinical Psychology, Neuropsychology, General Medicine and Research.
Format:

Online Computerized Test (PCs, cell phones, and tablets).
Objective:

Move the disks from the left tower to the right tower in as few steps as possible, respecting the rules
Instructions:

You will be presented with stacked disks. Your objective is to move all of the disks to the stack (tower) on the right side. Try to complete the task quickly in the least number of steps while following the rules: (1) You cannot move more than one disk at a time, (2) you cannot move a disk that has another disk on top of it, and (3) you cannot place a disk on top of a smaller disk.
Hinz, A. (1989). "The Tower of Hanoi". L'Enseignement Mathématique. 35: 289–321. doi:10.5169/seals-57378.