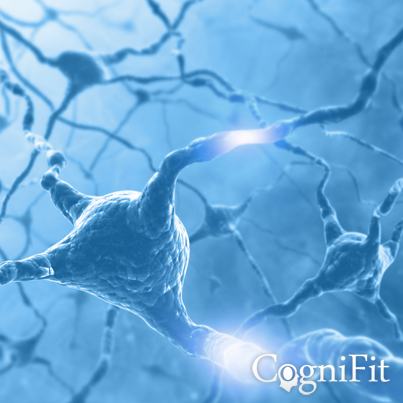 Visual Episodic Memory Test
CAT-VEM
This page is for information only. We do not sell any products that treat conditions. CogniFit's products to treat conditions are currently in validation process. If you are interested please visit
CogniFit Research Platform
Get access to this neuropsychological assessment.

Cognitive assessment of your cognitive skills.

Compare results by age group. Give it a try!
The CogniFit Visual Episodic Memory Test is a version of the Memtrax memory assessment task (Ashford, 2005). This task seeks to measure episodic memory through items of a visual nature, identifying only whether the displayed image has been previously displayed or not.
For more information about what variables are measured in this task, read this document.
Evaluated cognitive abilities:

Non-verbal memory
Time allowed:

Between approximately 10 seconds and 2.5 minutes.
Areas of application:

Educational Psychology, Clinical Psychology, Neuropsychology, General Medicine and Research.
Format:

Online Computerized Test (PCs, cell phones, and tablets).
Objective:

Indicate whether the image presented has been previously shown or if it is being shown for the first time.
Instructions:

If you see an exact repeat of another image shown already, hit the space bar on your keyboard as soon as possible.
Ashford, J. W. (2005). Memtrax computerized memory test, a one-minute dementia screen. Alzheimers & Dementia, 1(1), S23. https://doi.org/10.1016/j.jalz.2005.06.111