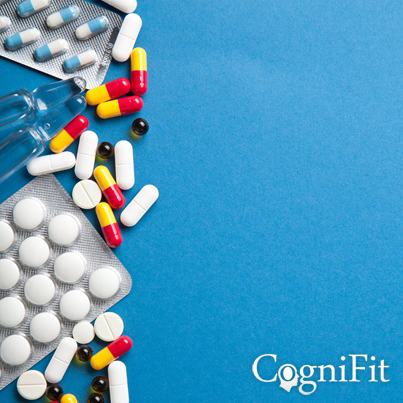 Chemo Fog And Chemo Brain
It is a well known fact that people who receive chemotherapy for cancer have a higher risk of developing cognitive impairment in later life than those who have never undergone chemotherapy. Patients who have been treated with higher doses of chemotherapy have a higher risk than those treated with standard doses. The duration of chemotherapy can also significantly affect cognitive impairment: the longer the treatments, the more it tends to affect cognition.
The condition is known as Chemo Fog or Chemo Brain and the exact mechanism that causes it is still unknown. Since chemotherapy is not specific, it affects more parts of the body than just the area where tumor is located. The central nervous system, including the brain, is particularly vulnerable to its side effects.
The effect of chemotherapy on cognition skills also appears to be generalized instead of restricted to a specific region of the brain. The range of cognitive skills that are affected by chemotherapy include attention, mental flexibility, reaction time, speed of information processing, visual-spatial memory, and motor and verbal function. However, it is known that chemotherapy might cause a reduction in gray matter throughout the brain, and also a reduction in regions of connective tissues in the brain.