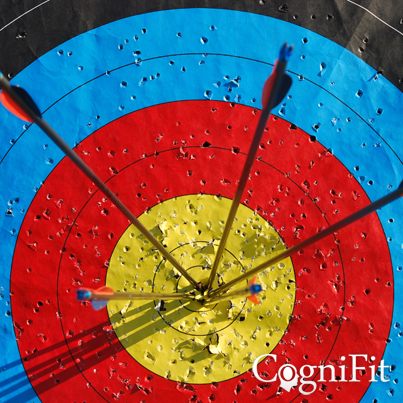 Concentration Test
VISMEM-PLAN
Test to evaluate organization, structuring, and planning abilities.

Cognitive test to measure different cognitive abilities like planning or working memory.

With this test, you will be able to assess possible deficits or cognitive difficulties. Try it!
The Cognitive Concentration Test VISMEM-PLAN was inspired by the Wecshler Memory Scale (WMS) direct and indirect digit test, the classic Memory Malingering (TOMM) test, and Tower of London (TOL) test, which measure the cognitive abilities that correspond to this task. The objective is to help perform a basic screening of the organization capacity, structuring, attention, and systematization of the activities. Concentration is a vitally important part of memory, and for this reason the task gives visually simple stimuli to help the user.
Evaluated cognitive abilities:

Planning, visual memory, visual short-term memory, short-term memory, spatial perception, response time, working memory, and processing speed.
Time allowed:

Between approximately 60 and 70 seconds.
Areas of application:

Educational Psychology, Clinical Psychology, Neuropsychology, and General Medicine.
Format:

Online Computerized Test (PCs, cell phones, and tablets).
Objective:

Remember the highest number of series in the most precise way possible, and constantly be aware of the stimuli shown. In this exercise, the stimuli will be auditory.
Instructions:

When the game starts, there will be a series of three objects, and you must remember the order in which they appear. After a few seconds, the objects will disappear and you will be given four series of three different objects. You will need to pay attention to the sets that are shown in the first few seconds so that you can identify them later.
Tombaugh, T. N (1996). Test of memory malingering: TOMM. North Tonawanda, NY: Multi-Health Systems.
Wechsler, D (1945). A standardized memory scale for clinical use. The Journal of Psychology: Interdisciplinary and Applied, 19(1), 87-95.
Shallice, T (1982). Specific impairments of planning. Philosophical Transactions of the Royal Society B: Biological Sciences, 298(1089), 199-209.
Asato, M. R., Sweeney, J. A., & Luna, B (2006). Cognitive processes in the development of TOL performance. Neuropsychologia, 44(12), 2259-2269.