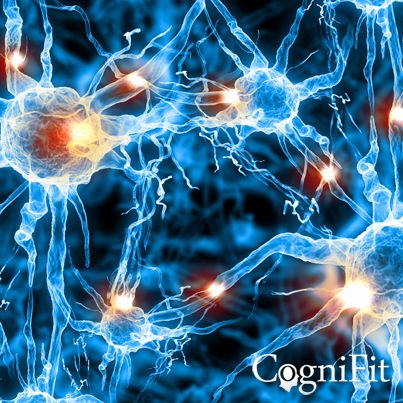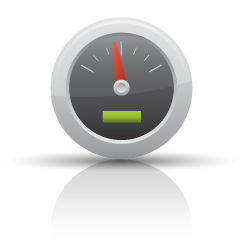 Even if you're an experienced driver, getting to your destination quickly and safely requires skill, concentration and a wide array of cognitive abilities.
Divided Attention allows you to look in the mirror while steering, pressing the gas pedal, signaling, paying attention to street signs and marveling at the antics of other drivers.
Speed of Processing allows you to react quickly to sudden and unexpected events on the road.
Visual Scanning helps you locate the place and the moment when you need to start braking or begin a turn.
Spatial Perception helps you understand the location of your car in relation to all of the other cars around you.
Hand-eye Coordination allows you to handle the steering wheel smoothly so that you're not swerving out of your lane or over-steering when you turn.