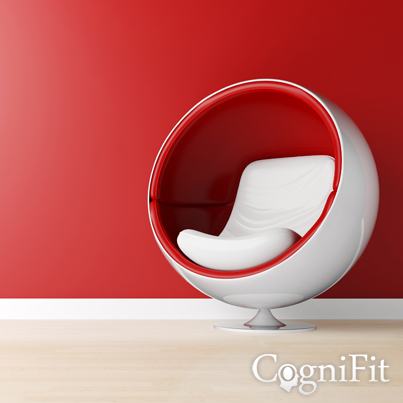 A real cognitive tool for clinicians
CogniFit offers you a new and simple way to provide you with cognitive information as part of your practice or work.
Start assessing and training individuals now
CogniFit has developed a unique online platform which allows you to assess, measure and train your patients for all their cognitive needs. You can decide easily what kind of individual cognitive information you need as part of your work and request individuals to complete specific assessments or training programs with a simple click.
Individual results are automatically uploaded into the platform and you can easily monitor and track the progress of your clients in real-time. All the information is securely stored and accessible at anytime.
The CogniFit for Clinicians platform has been created for a large variety of professions which need a cognitive tool as part of their work. The CogniFit platform is an ideal companion for doctors, researchers, mental health specialists, therapists, psychologists, psychoanalysts, human resources, social workers, life coaches and other professionals alike which desire to get reliable and accessible cognitive information of their patients, clients or candidates.