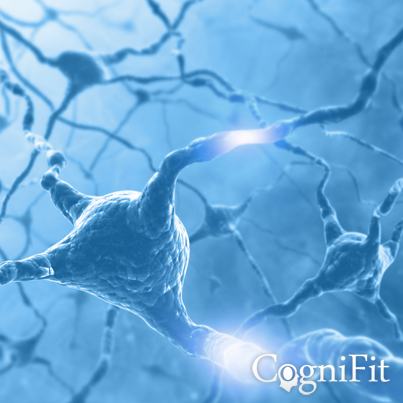 Neurology, Cognitive Science And Brain Research
CogniFit has more than a decade of experience in neurology, cognitive science and brain research to validate its program scientifically with leading universities and institutions specialized in neuroscience. We are a scientific company and we want to make sure that our brain training is effective and our measures reliable.
Brain training is today an important element of a healthy lifestyle. By leveraging brain research and cognitive science, CogniFit develops brain exercises which are specifically designed to assess and train a large number of cognitive abilities and your cognition.
Everyday there is new neuroscientific research showing how the brain is malleable and why it is important to maintain it in top shape. We use our brain everyday. It's an organ that needs to be trained as a muscle in order to maintain it, that is often called brain plasticity.
Cognitive science also shows how we can use brain training to improve a large number of our brain functions and how brain training can help with our mental health, cognition and overall well-being.
Below you will find different important scientific studies and research around the brain and the importance of training.
Start assessing and training yourself today in order to better understand your cognitive level and what you can do to improve it. CogniFit brain training is available online and is fun and simple to do.