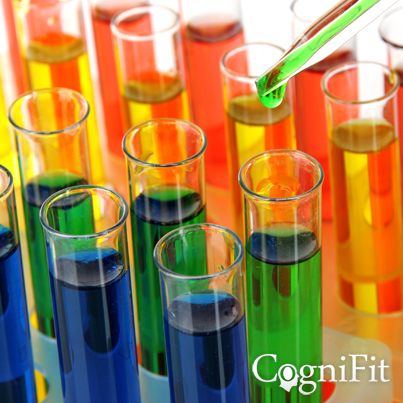 Cognitive Science – Top Brain Facts
This page is for information only. We do not sell any products that treat conditions. CogniFit's products to treat conditions are currently in validation process. If you are interested please visit
CogniFit Research Platform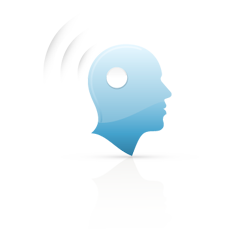 Memory Problems – Things You Should Know About Your Brain
When you're sleeping, your brain stays awake.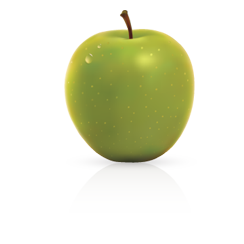 Best Foods And Nutrition For A Healthy Brain
Nuts are a great source of Vitamin E, which improves memory and seem to be great for mental health.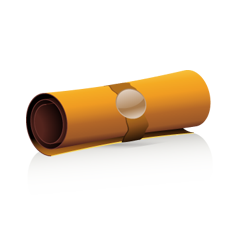 Memory Exercise And Mysteries Of The Brain
Despite the fact we spend more than a quarter of our lives sleeping, the actual reason for this behavior is still unknown. We do know that sleep is crucial to our survival: extended periods without sleep can lead to hallucinations and even death.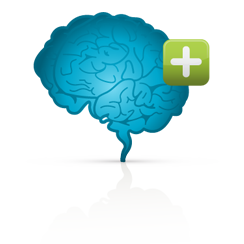 Memory Loss – Things Your Brain Should Know About Itself
Your brain consists of approximately 100 billion cells and weighs about 3 pounds.