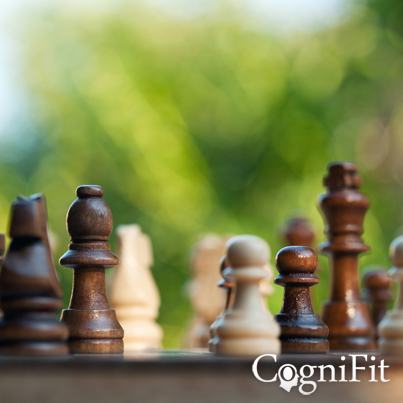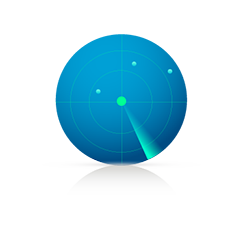 Divided Attention is the ability to successfully execute more than one action at a time, while paying attention to two or more channels of information/modalities. When people perform a number of tasks in parallel, they must divide their attention, which may weaken performance. Studies suggest that with practice, we can better perform several tasks at a time.
Daily life often demands that we divide our attention. While driving, we may be listening to the radio while paying attention to the road. Simultaneously, we must monitor ourselves and the actions of others to plan our next step. If divided attention declines, our chances of handling two different tasks at once, say, preparing a meal and talking on the phone, will suffer.
Example: You gladly agreed to give a colleague a ride home. As he is eager to discuss office gossip with you, you DIVIDE YOUR ATTENTION between the highway and a story about the new up-and-coming star at Human Resources.
Example: You are at a meeting, listening to your colleague's presentation. Your turn to speak is next and, as you are listening, you are also rapidly reviewing your notes. You might decide to divide your attention so that listening to your colleague is of primary importance and checking your notes is of secondary importance. Training of attention increases the amount of attentional resources available for information processing so that both tasks can be carried out simultaneously.