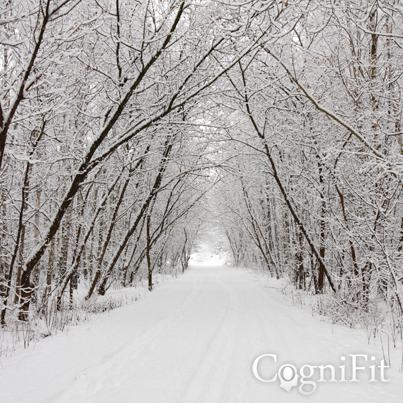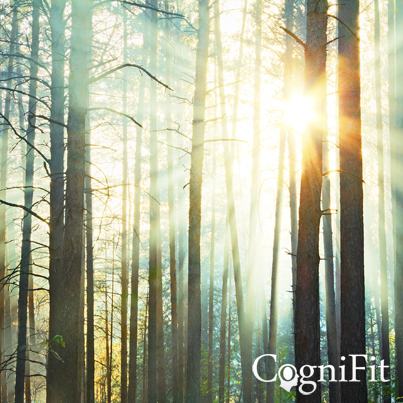 Parkinson's Disease (PD) is characterized primarily by the affect it has on motor functions; its symptoms include trembling, stiffness of limbs, slowness of movement and general postural instability. The disease usually affects people over the age of 50. Early symptoms of PD are subtle and occur gradually, but as they become more pronounced, patients may have difficulty walking, talking or completing other simple tasks. In some people the disease progresses more quickly than in others.
The cognitive disturbances most often caused by PD include longer-than-normal reaction times, declined executive functions, language difficulties, short term memory loss, and dementia. In addition to cognitive decline, Parkinson's disease also causes mood disturbances such as depression: in face, these two symptoms are often related.
CogniFit's brain fitness programs have been shown to successfully help reduce the cognitive decline of coordination and motor skills, which are skills directly impaired by PD. Thanks to the Individualized Training System ability to adapt to every user's unique set of symptoms, the program is able to deliver the kind of focused, personalized and memory training that produces measurable results.